January 2016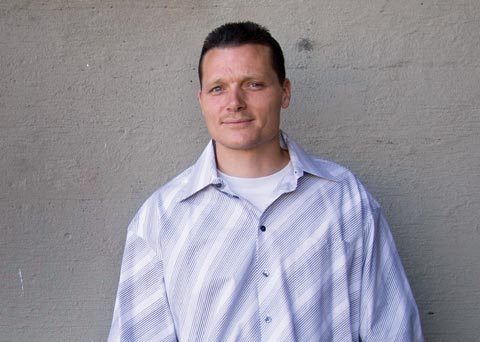 "I was in a constant cycle of me, me, me, and that's all it consisted of. I didn't care who I hurt, who I stole from in order to get high."
Tim O'Neil had two priorities – himself and his addiction.
He used drugs to deal with feelings of shame; shame from believing he was never enough and, ironically, shame from his addiction.
"I was on the streets, lost in a lot of shame and guilt, lost in my addiction and didn't know another way to deal with it other than run and use more drugs."
The shame from his addiction kept him from connecting with his family. Disconnecting from loved ones only resulted in more shame and in turn, "I used drugs to cover up that pain." Tim was caught in a downward spiral.
He isolated himself, using a tough façade to mask his shame. "I used to do all kinds of horrible stuff to people. I didn't care about anyone's feelings."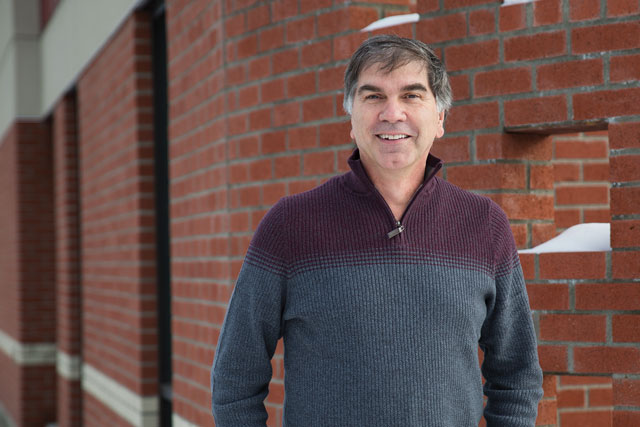 We are all tempted to seek pleasure, joy and relief from pain in behaviors and objects that cannot ultimately satisfy... Read More >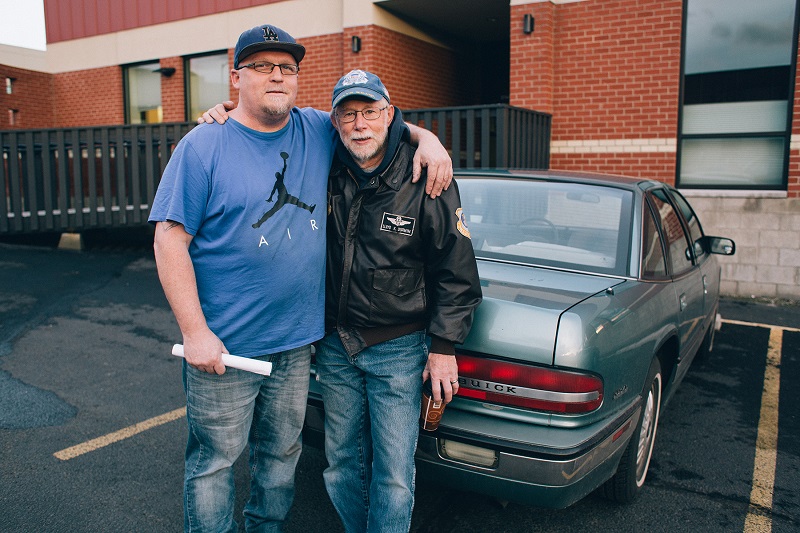 With your help, UGM creates a strong community where people receive grace and feel accepted and loved... Learn More >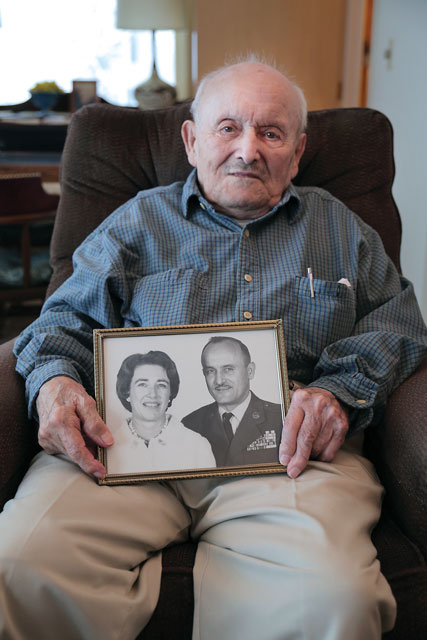 After 33 years of service, Russ retired. He and his wife Reeta came to Spokane and devoted their lives to helping others... Read More >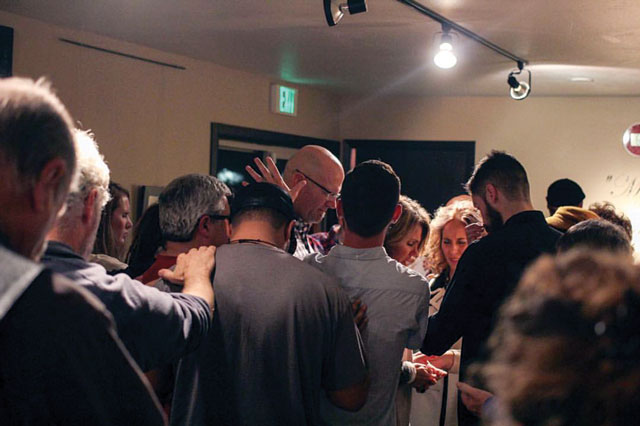 Raydeane Owens, lead pastor at Heart of the City Church in Coeur d'Alene, recently described why the church believes it's important to... Read More >