January 2022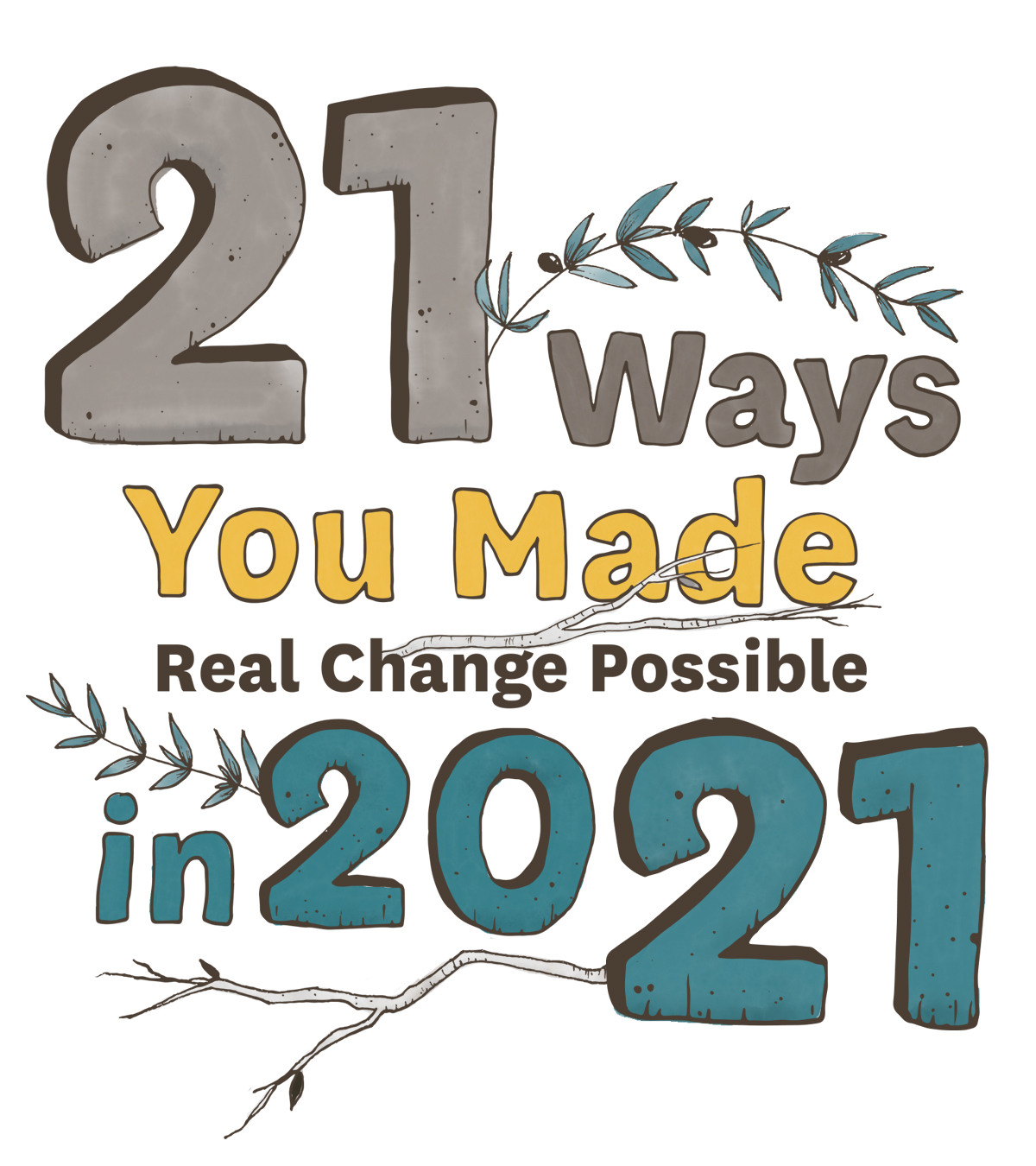 1. You opened doors to gospel conversations which resulted in 35 baptisms, including Christina's.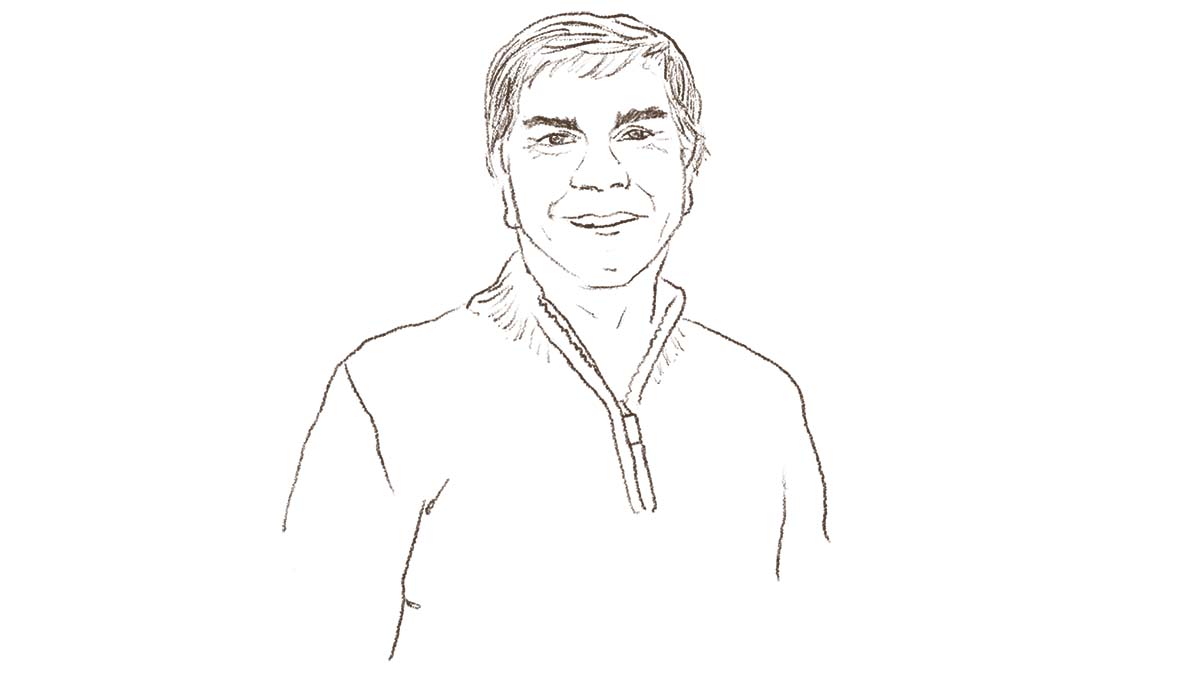 Thank you for responding to the work of the Holy Spirit in your life to partner with us in ministry. Your selfless giving is producing miracles in the lives of our guests every day.
We fell in love with the results of what UGM was accomplishing. It was such a blessing to read the newsletters and the different testimonies of the people as they were being helped. We loved that and we wanted to support it forever.