October 2015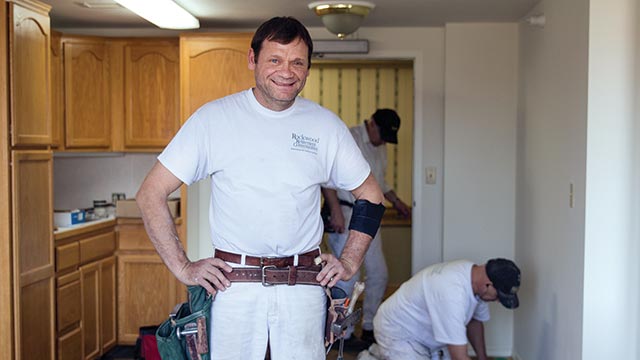 Trace spent 15 years intermittently homeless, fluctuating from employed to unemployed, living on the streets or in an RV without heat, running water or electricity. "A box on wheels." The thing he longed for most? A shower.
January 2014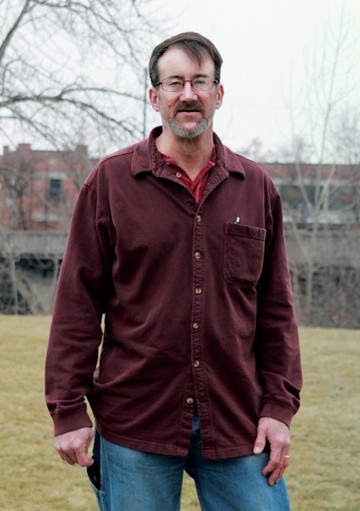 Recovery is impossible...
if you don't believe you have a problem
if you refuse to look at the problem
if you blame someone else for the problem or
if you minimize the extent and effects of the problem.
All of these scenarios are forms of denial.
September 2012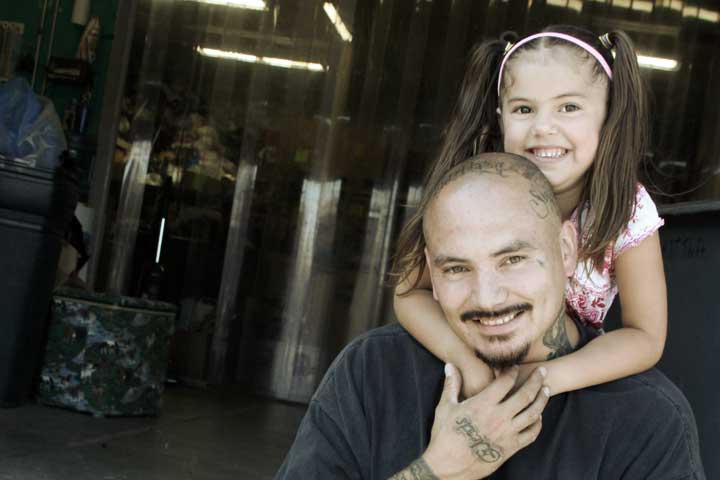 "My exterior has nothing to do with my heart."
Zachariah's story is written in ink all over his body. His mom died when he was 12. The tear drop under his eye is for her. He never knew his dad. At 13, the gang became Zachariah's family. The 1 and the 8 scrawled on top of his head mark him as a member of the 18th Street gang, a distinction he cannot easily escape. He's been to prison three times for drugs, guns and stealing cars. "Sinful nature" is inscribed in fancy script on the left side of his head, and on his forearm, a little blue devil stands on a bed of skulls.