While most of us have not experienced the severe trauma many UGM residents have, we do carry scars from experiences and words that hurt us, and if we're not intentional about diving into the truth of who God says we are, those old wounds can become labels that limit and define us.
September 2017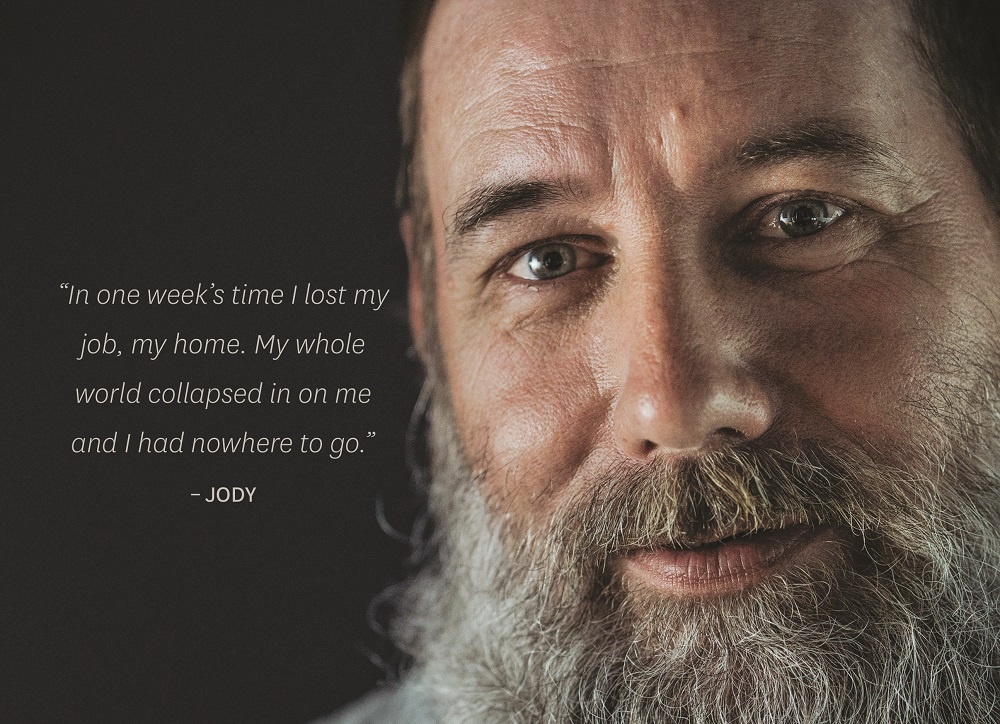 In the 37 years since he joined the Navy out of high school, Jody Littleford has worked. Hard.
Launching and landing aircraft on a carrier. Loading, driving and unloading trucks. Building displays. Construction. Electrical work. Plumbing. Fiberglass repair on boats. All physically taxing jobs.
Jody didn't mind that. "I love working, actually."
September 2016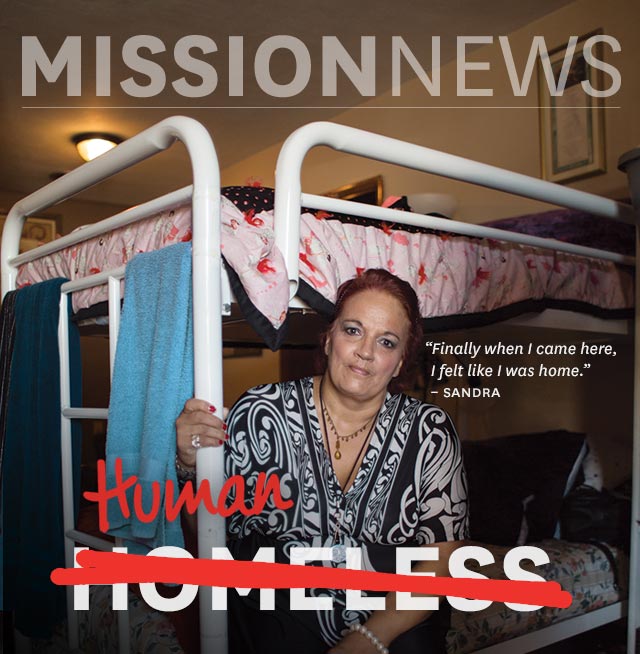 It's easy to look at a homeless person and see only his or her homelessness – the weathered face, the cardboard sign, the worn clothes, the desperation. It's easy to forget that, first and foremost, he or she is a human being, created in the image of God.