January 2016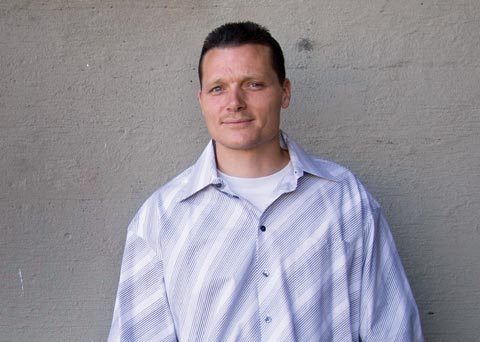 "I was in a constant cycle of me, me, me, and that's all it consisted of. I didn't care who I hurt, who I stole from in order to get high."
Tim O'Neil had two priorities – himself and his addiction.
He used drugs to deal with feelings of shame; shame from believing he was never enough and, ironically, shame from his addiction.
"I was on the streets, lost in a lot of shame and guilt, lost in my addiction and didn't know another way to deal with it other than run and use more drugs."
The shame from his addiction kept him from connecting with his family. Disconnecting from loved ones only resulted in more shame and in turn, "I used drugs to cover up that pain." Tim was caught in a downward spiral.
He isolated himself, using a tough façade to mask his shame. "I used to do all kinds of horrible stuff to people. I didn't care about anyone's feelings."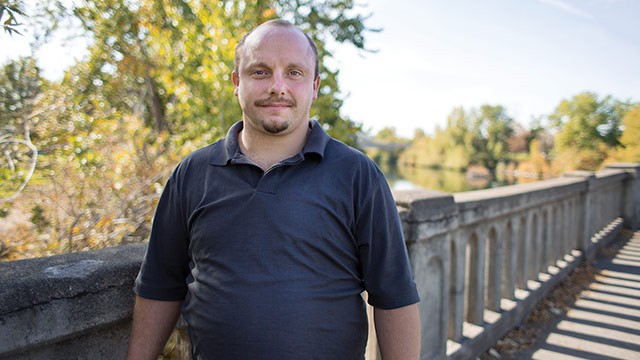 Here at UGM, we are grateful that Jesus pursued David, that he came to UGM, that he committed to 18 months in pursuit of life transformation... Read More >
October 2015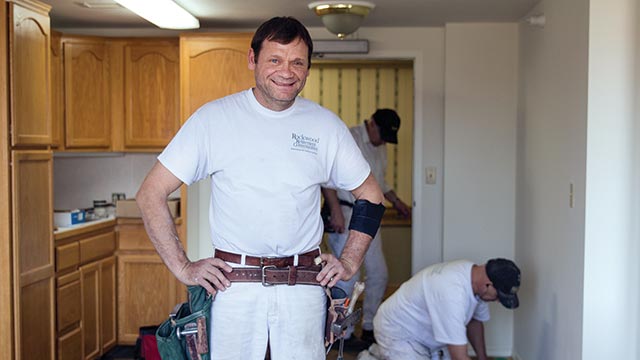 Trace spent 15 years intermittently homeless, fluctuating from employed to unemployed, living on the streets or in an RV without heat, running water or electricity. "A box on wheels." The thing he longed for most? A shower.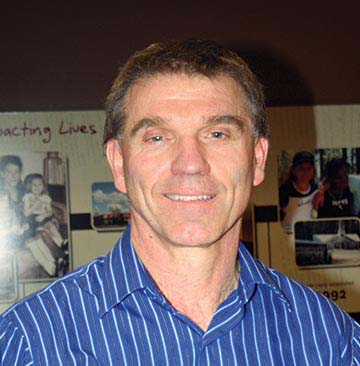 Long before Randy Altmeyer was old enough to work, he was part of the Union Gospel Mission. His dad, Harry Altmeyer, was a board member... Read More >
April 2015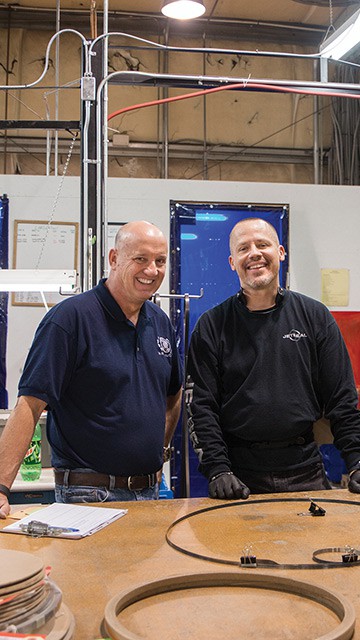 Poor work history. Felony record. Long periods of unemployment. Addiction issues. Lack of education. No transportation. No appropriate work attire. No teeth.
February 2015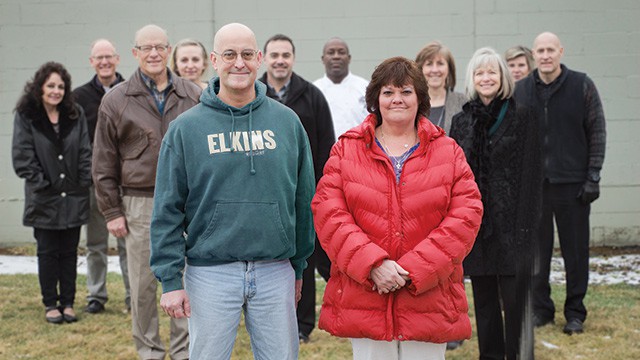 You came alongside us.
People with strong support systems don't usually end up in homeless shelters.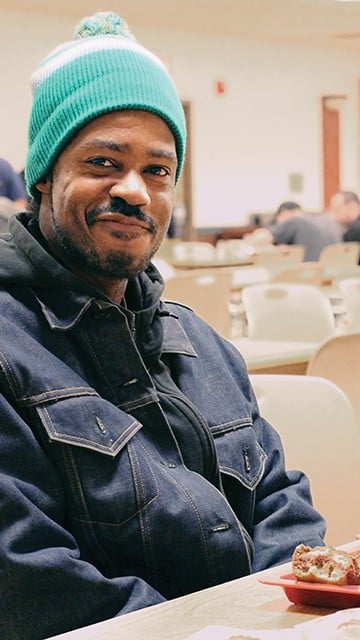 Ron and Nadine eat at the Mission every day. Ron is homeless. Nadine has an apartment. Neither has a job."I used to go rummage in garbage... Read More >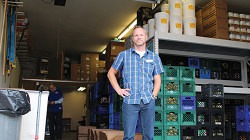 This job is all about coming alongside a man and telling him, 'Everything's gonna be OK and putting a little light on his life for a minute." Read More >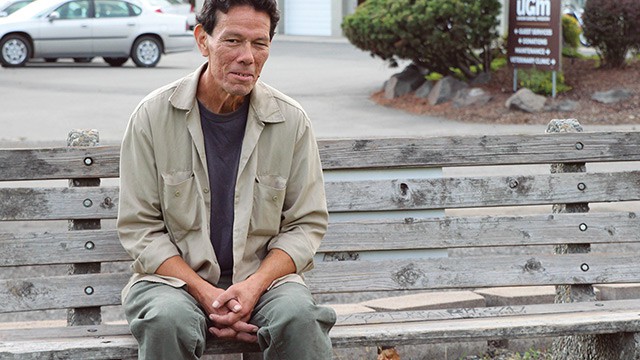 Cecil spent the early part of his working years in a lumber mill but lost his job when logging declined. After a period of being unemployed... Read More >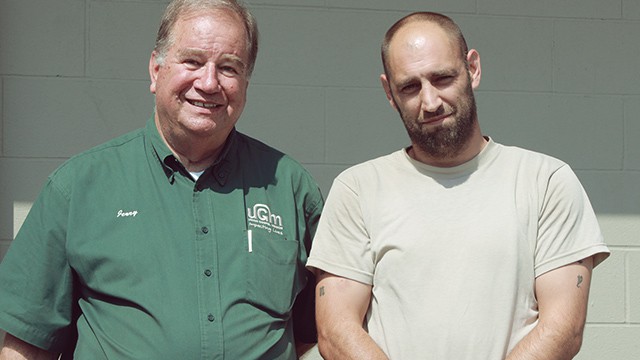 Jerry was changed by Volunteering at UGM – not to mention that his professional demeanor makes him a great ambassador for UGM. Read More >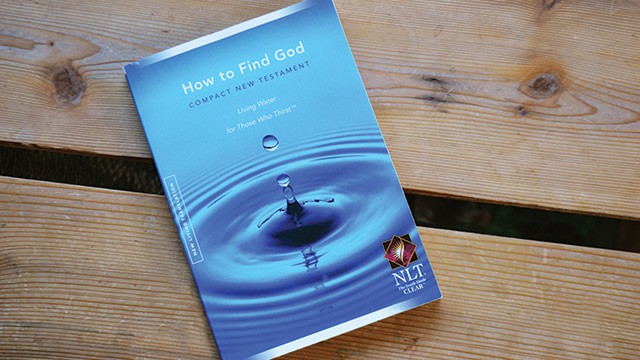 As we prepare for our 5th Annual City-Wide Thanksgiving Dinner, we'd like to put a Bible in the hands of each of our dinner guests... Help Now >