September 2014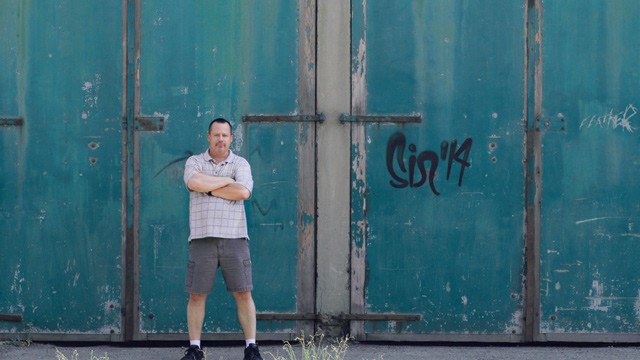 "I was a negative, angry, violent, depressed individual."
Dean Lynch, 45, came to the UGM Men's Shelter on December 27, 2011 after losing his job, his truck, his apartment, his girlfriend…and his mind.
"I was having what I call violent episodes…I would snap, and I really wouldn't know what I was doing at the time. Eventually, I would come out of it, like a tunnel vision where I would look around and see the devastation I had caused…I was scared I was going to kill somebody."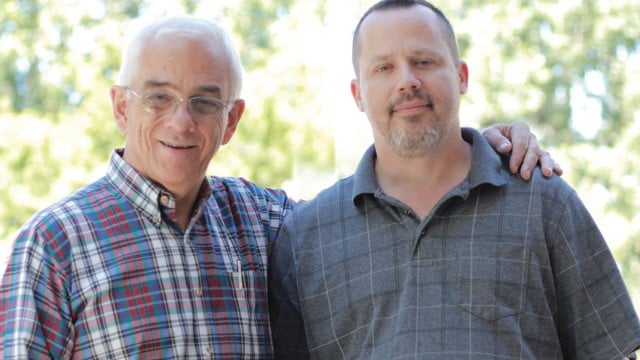 Shortly after moving to the Spokane Valley a year ago, Ken Carpenter, a retired pastor, visited the Union Gospel Mission Thrift Store... Read More >
February 2014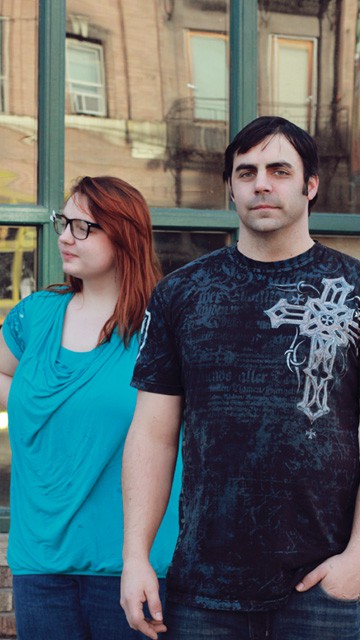 You showed us the love and power of the gospel. You broke the cycle.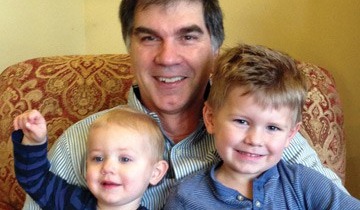 Family breakdown has devastating effects. Children born and raised outside of marriage are five times more likely to be poor...
January 2014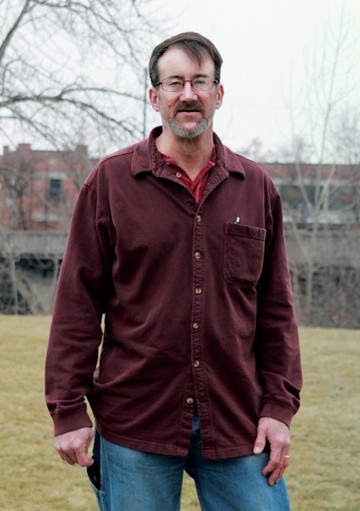 Recovery is impossible...
if you don't believe you have a problem
if you refuse to look at the problem
if you blame someone else for the problem or
if you minimize the extent and effects of the problem.
All of these scenarios are forms of denial.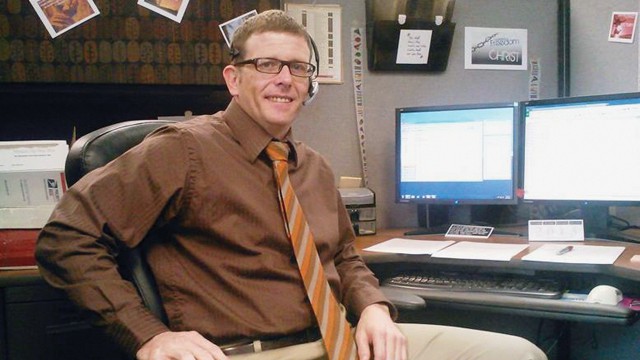 See notes of thanks and amazement from UGM's Life Recovery program. God moved the mountains. God spoke to the heart of the people. God opened the door...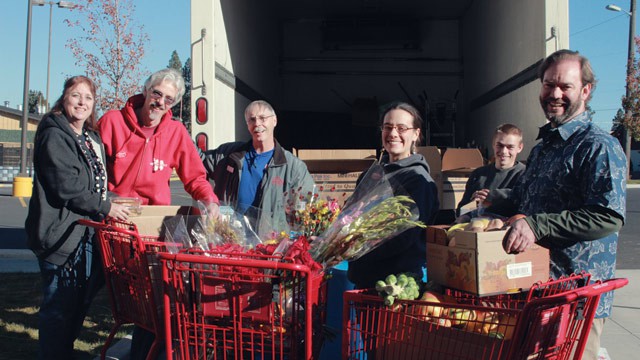 The Union Gospel Mission is currently serving an average of 1,000 meals per day, and if you've ever visited, you know we're talking more than soup.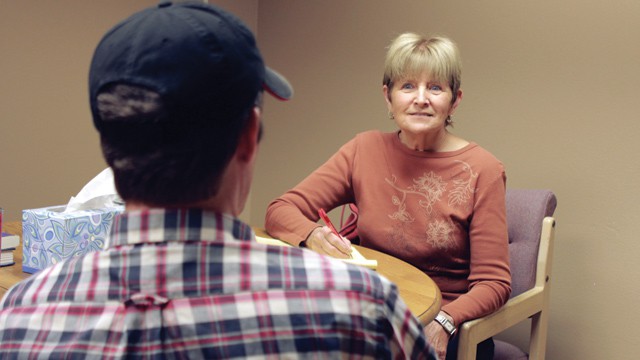 Holly Simons, a psychiatric nurse, worked in the prison system for 10 years and visited UGM while researching safe places for an inmate to go... Read more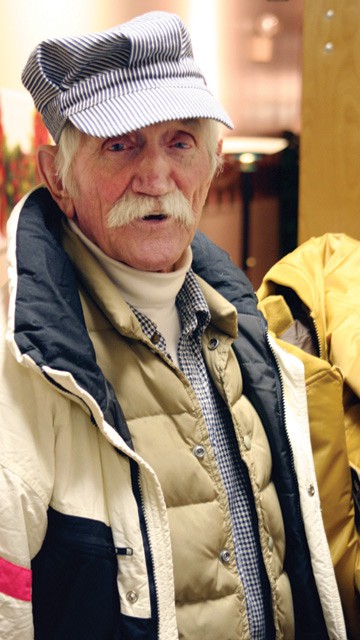 If you've got coats for the homeless bring it to Burlington Coat Factory. UGM will distribute them free of charge to those in need.
October 2013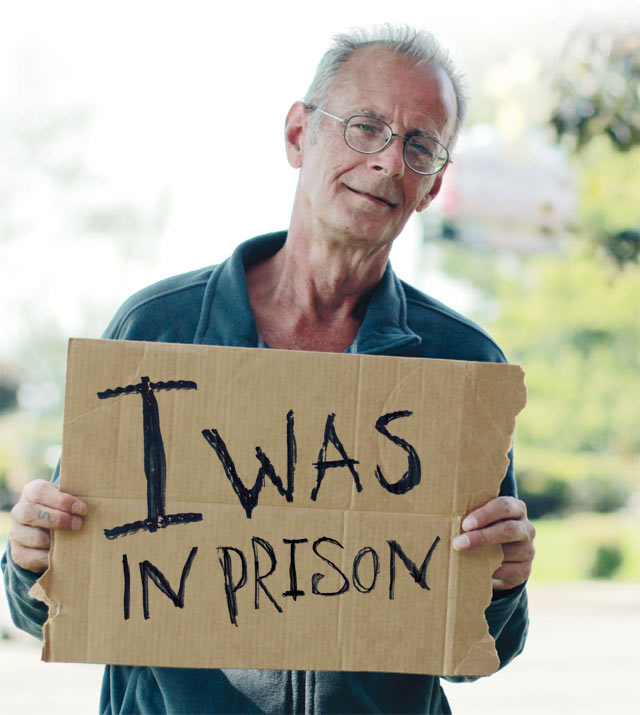 I was in prison and you gave me a second chance.
Paul Staley was a self-described "peace-loving man." A product of the sixties. A flower child. A hippy. He did a little LSD, bought and sold marijuana. Live and let live was his motto.
And then one day, one of those drug deals went terribly wrong, and a man ended up dead. Paul himself never touched the gun. No one claimed he did. It didn't matter. By law, because he was admittedly involved in the crime that led to the murder, he was culpable.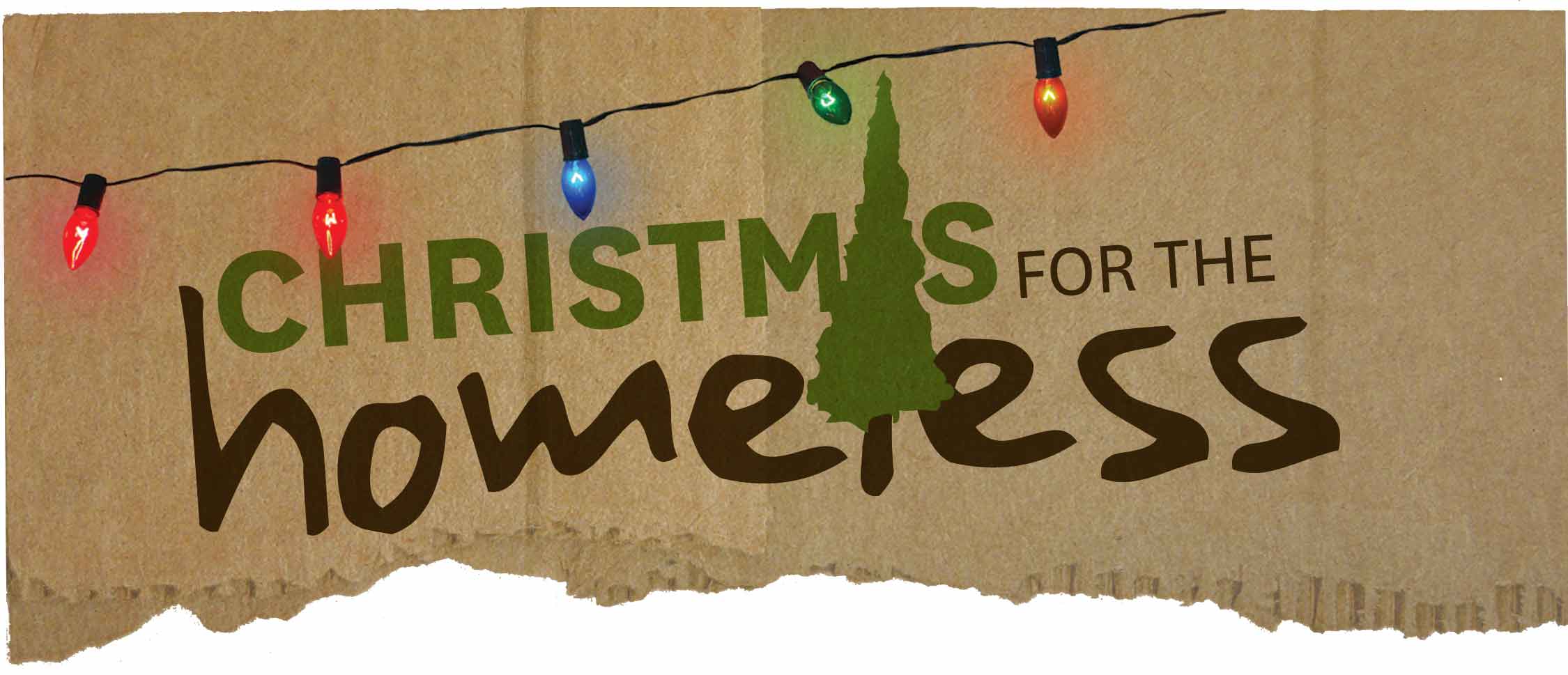 If you'd like to help us spread the holiday cheer this Christmas, we'd love to have you. Here's how you can help...