February 2014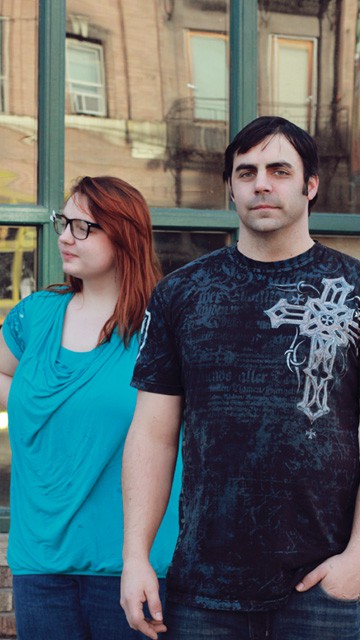 You showed us the love and power of the gospel. You broke the cycle.
March 2012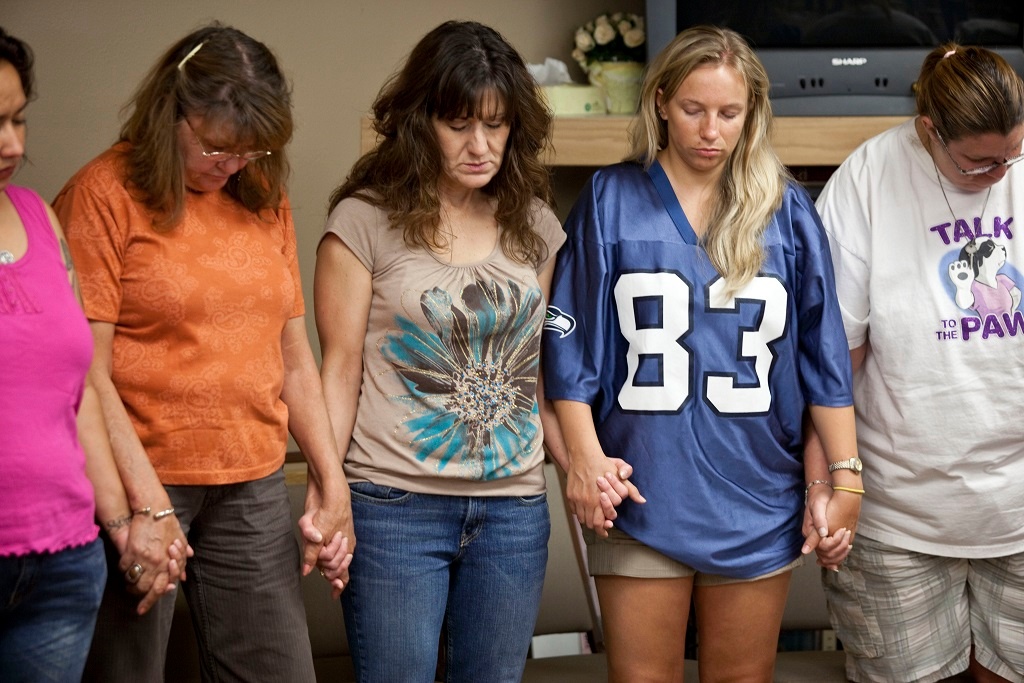 "But God will redeem me from the realm of the dead; he will surely take me to himself." – Psalm 49:15
Editor's Note: This blog post is from 2012, the year after Candice finished UGM LIFE Recovery. Today, she is working as the UGM Resource Coordinator. If you call for a pick-up of donated items, chances are pretty good you'll be talking to Candice.