October 2013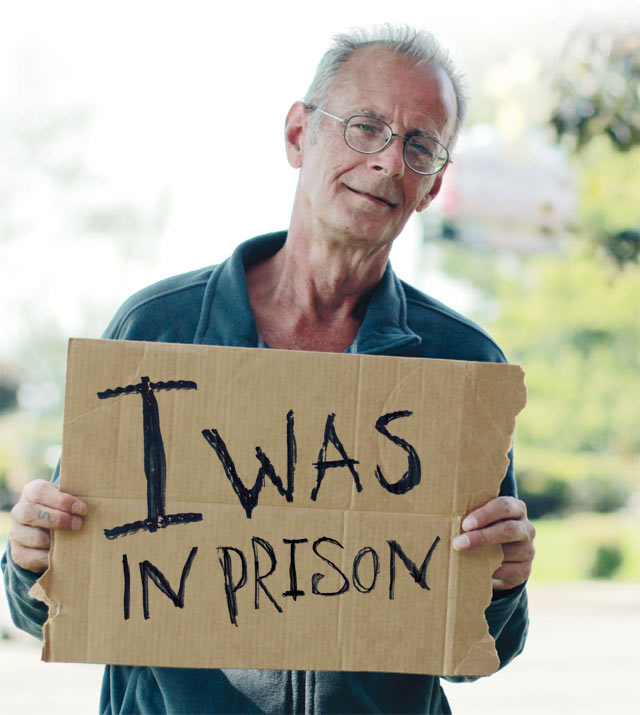 I was in prison and you gave me a second chance.
Paul Staley was a self-described "peace-loving man." A product of the sixties. A flower child. A hippy. He did a little LSD, bought and sold marijuana. Live and let live was his motto.
And then one day, one of those drug deals went terribly wrong, and a man ended up dead. Paul himself never touched the gun. No one claimed he did. It didn't matter. By law, because he was admittedly involved in the crime that led to the murder, he was culpable.