June 2019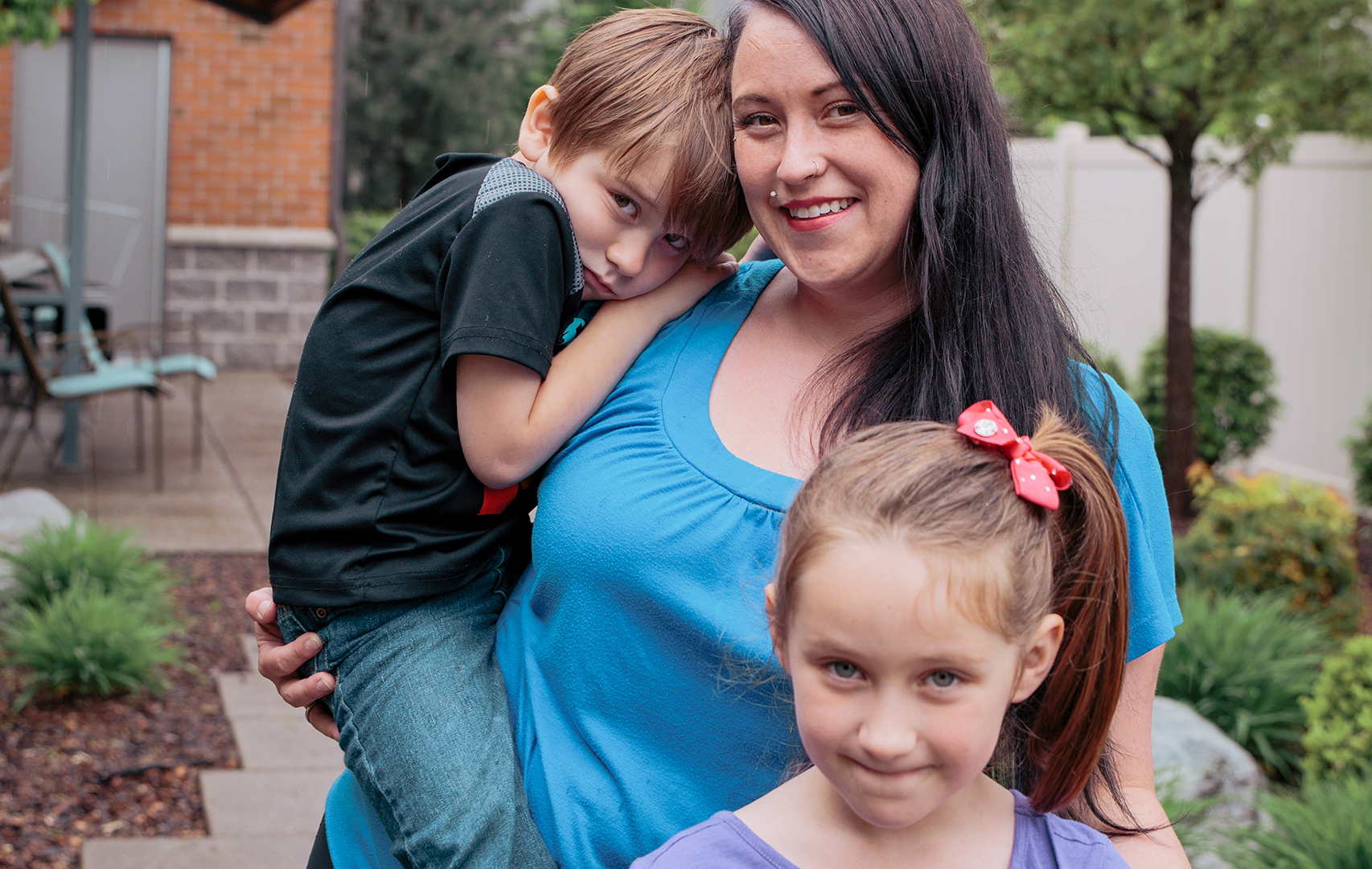 Five years.
It takes five years actively pursuing recovery for an addict to have a strong chance (about 85%) of lifelong recovery.
Five years minus the length of our recovery program leaves a gap of at least three years in which our clients are most vulnerable to relapse.
That's a gap we're working to bridge. Just like the program, the transition back into society must consider the needs of the whole person – spiritual, social, emotional, mental and physical – to be sustainable.