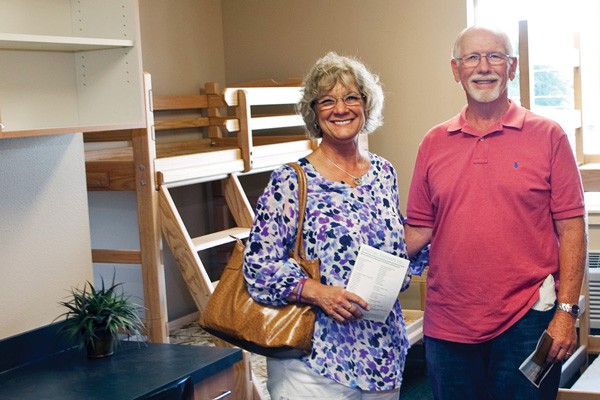 This may sound crazy, but one of the best things you can do to help break the cycle of homelessness is to visit one of our shelters... Learn More >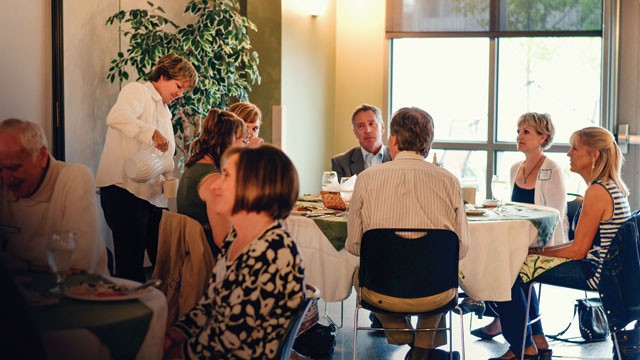 Some of the best communication happens around the table, does it not? That's why we invited a group of UGM partners to have dinner with the very people...
January 2013
David Wang is a professor of architecture at Washington State University. An artist, a former seminary student, a researcher and a writer, his life revolves around the very heady world of academia. Partly for that very reason, he sought out the opportunity to volunteer at the Union Gospel Mission.