Several times a day, every day, 12-year-old Josh* asked the same question: Can God really forgive me? During his week at UGM Camp, Josh asked counselors, staff, work crew. Really? Are you sure? No one's answer seemed to satisfy.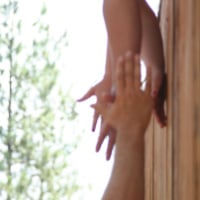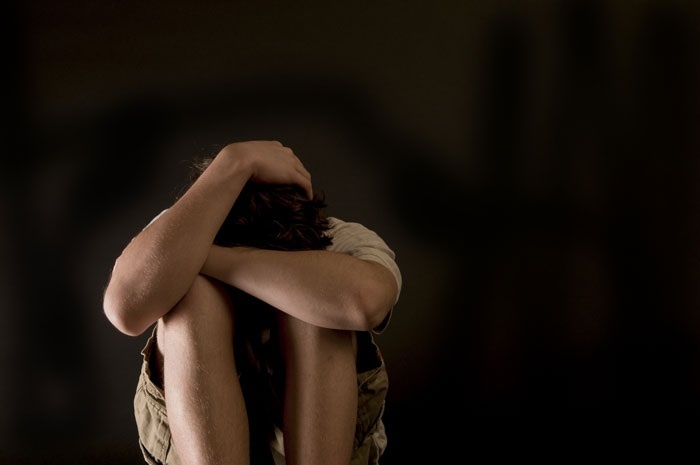 Late in the week, as Josh walked to the challenge wall, he broke down. God might be able to forgive other people, but he was pretty sure that mercy didn't extend to him. Two years earlier in the midst of a gang initiation, Josh's brother recruited Josh's help. Josh, 10, hid in a hallway with a gun while his brother befriended rival gang members and invited them home. As the gang members walked by, Josh shot and killed one gang member and critically wounded another.
Murder, Josh thought, was something God couldn't forgive, and for two years, the guilt had threatened to overwhelm him.
As Josh finished the story, he collapsed onto his knees, and I was able to assure him that God not only could forgive him, He was waiting to do just that.
Billy Iannuzzi, former caretaker at UGM Camp
*Name changed
You can share the message of forgiveness through UGM Camp. Click on the link below to sponsor a child.