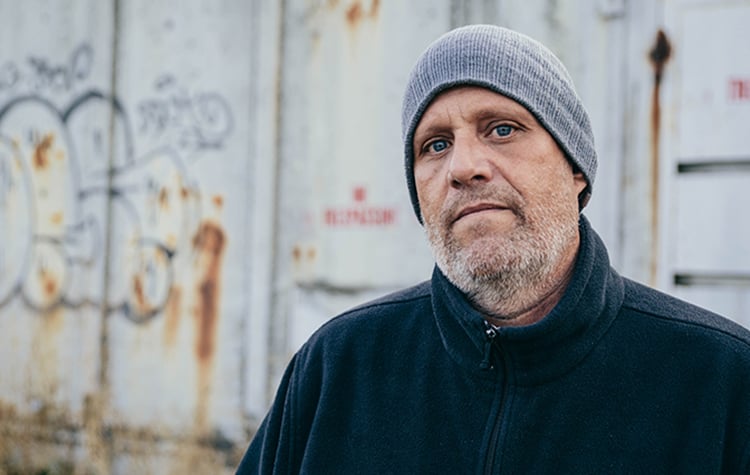 What does the Gospel have to do with the Gathering?
It's a little harder to answer that question this year than in previous years, when UGM's annual event was mostly dedicated to sharing stories of what God is doing in people's lives at our facilities.
Those stories haven't stopped. Just check out the latest Mission News for another life transformed by the love and power of the Gospel.
But this year, knowing homelessness has reached a crisis point in Spokane, we didn't want to restrict the Gathering to our "UGM bubble." Homelessness is a problem we want to end; when it's clearly not ending right here in our city, we wanted to take an honest look at why.
Read More >