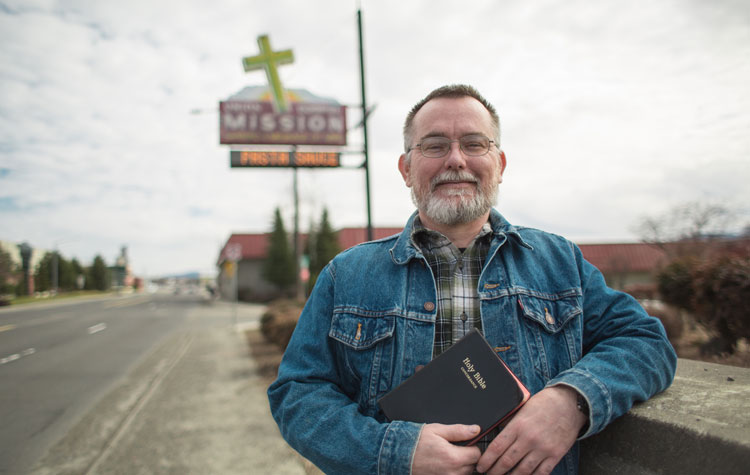 Many of those who come to UGM for help have no family, or their families are still stuck in brokenness and addiction. Years of scrambling to survive may have turned their focus inward: "I need to look out for myself, because nobody else is going to do it. I'm all alone."
When they encounter God's love and the good news of Jesus, they know they need other believers for encouragement, accountability, and support as they move forward. They need local churches to step up, befriend and embrace them. They need a new family.
But family life isn't a one-way street. God's design for the church is for interdependence, with Christ as our head: "From Him the whole body, joined and held together by every supporting ligament, grows and builds itself up in love, as each part does its work" (Ephesians 4:16).
The Body of Christ actually needs UGM residents and alums as much as they need it.
Read More >