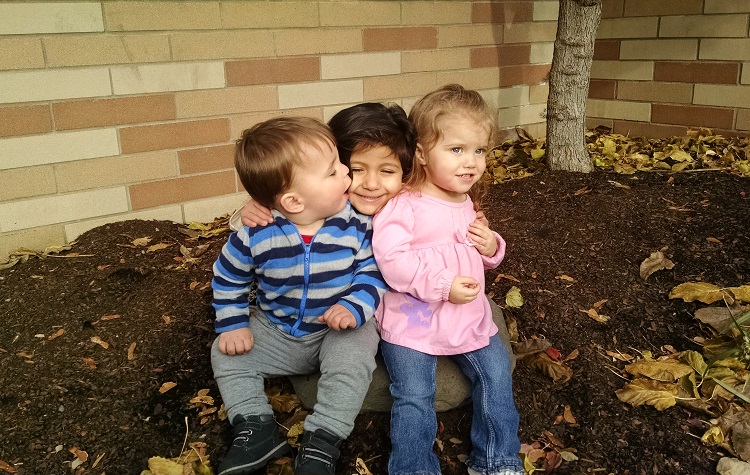 "Stay consistent in their lives, even when they're the hardest to love."
That, in a nutshell, is the key to caring for the children living with their moms in recovery at Anna Ogden Hall. Children's Program coordinator Shannon Behrens recognizes that while their moms are the ones who choose to come into the Women's Recovery Program to deal with their own problems, the children have also suffered and need particular care.
Addressing their needs takes intentional efforts from Shannon and the rest of the staff and volunteers in the Children's Program. And while the program is highly individualized to match the needs of each child, there are a few common values that apply to healing children who already have been through enough trauma and hardship for a lifetime.
Read More >