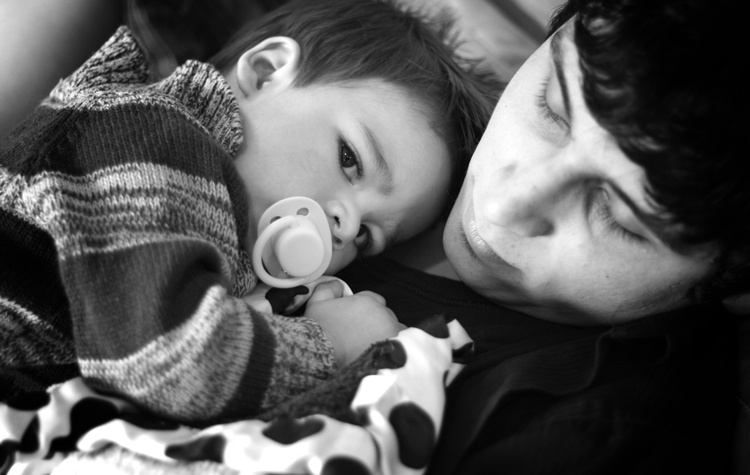 By Sonny Westbrook, Director of Ministries
-
All of God's ways are perfect. One of His ways for life on planet Earth was to create the family unit.
As we see in the Scriptures, the original family by His design consisted of a man named Adam with his wife named Eve. Prior to creating Eve, He declared that it is not good for man to be alone. And then He undertook to create the first woman and, as it were, He performed the first marriage ceremony. We see all this revealed in Genesis, chapters 1 and 2.
Further, God planned that the man and the woman would be given a role in releasing God's reproductive powers and would be enabled by Him to "be fruitful and multiply and to fill the earth." So by Genesis 4, we see the beginnings of this as we are introduced to the first of Adam and Eve's offspring, two sons named Cain and Abel. This was all by God's design and made possible by His coactive involvement in creating the human family.