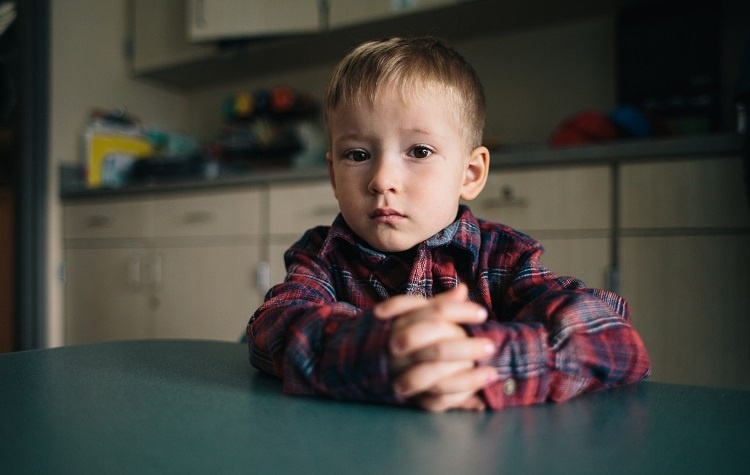 By JoAnn Zajicek, Director, Center for Women and Children
-
Not yet two years old, the girl consistently wakes up with night terrors. She's been in three foster homes since birth.
An 11-year-old boy stomps down the corridors with clenched fists, barely looking up. When he does, his young eyes are defiant and angry, clearly indicating a distrust of adults. Much of his early life was spent living under a dilapidated bridge and begging money for his mother.
A petite three-year-old, desperately craving attention and security from a father figure, continually runs up to male staff, clutching their trousers in hopes of being swooped into their arms.
These are just a few examples of the children we see at the Union Gospel Mission's Center for Women and Children. They come from hurting homes. They're too young to understand, but not too young to be hurt and impacted by the choices of others.
Read More >