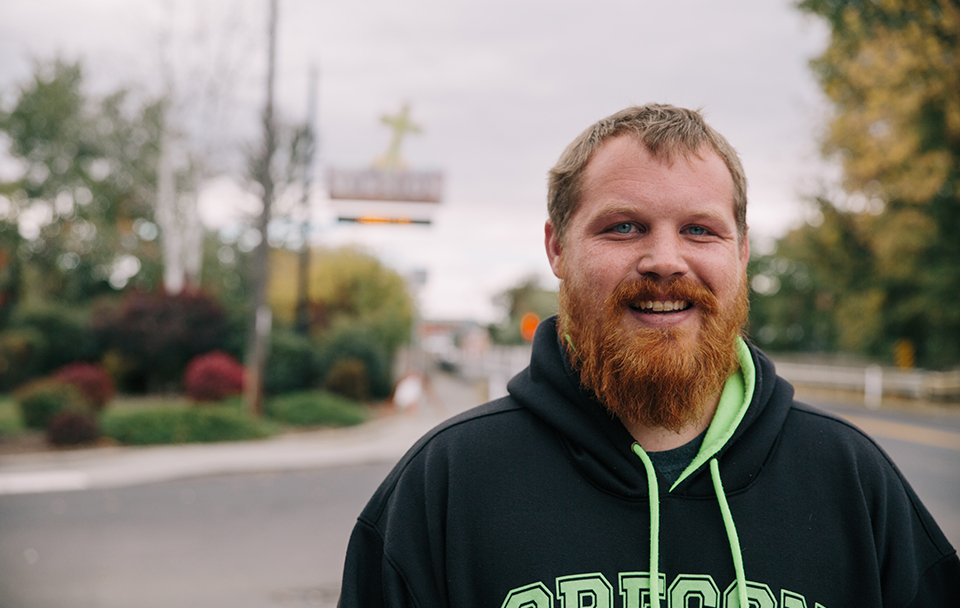 "If we claim to be without sin, we deceive ourselves and the truth is not in us." – I John 1:8
We don't talk much about sin on the UGM blog - mostly because we would never want to imply that people experiencing homelessness are any bigger sinners than the rest of us.
Still, sin plays a part in homelessness:
People experiencing homelessness have been sinned against through domestic violence, childhood abuse and neglect, bullying, etc.
Society as a whole has been marred by sin so that injustice exists and affects people's lives on a daily basis.
Like every human being other than Jesus, people experiencing homelessness have sinned. Sometimes this sin manifests itself in addiction, turning to something or someone other than God to find ultimate comfort and significance. Sometimes it manifests itself in more common ways: pride, selfishness, lust, envy and self-righteousness.
Sin destroys the lives of people experiencing homelessness in the same ways it destroys all our lives: by separating us from God and his goodness, by damaging our relationships with other people and by damaging our understanding of ourselves and our place in the world.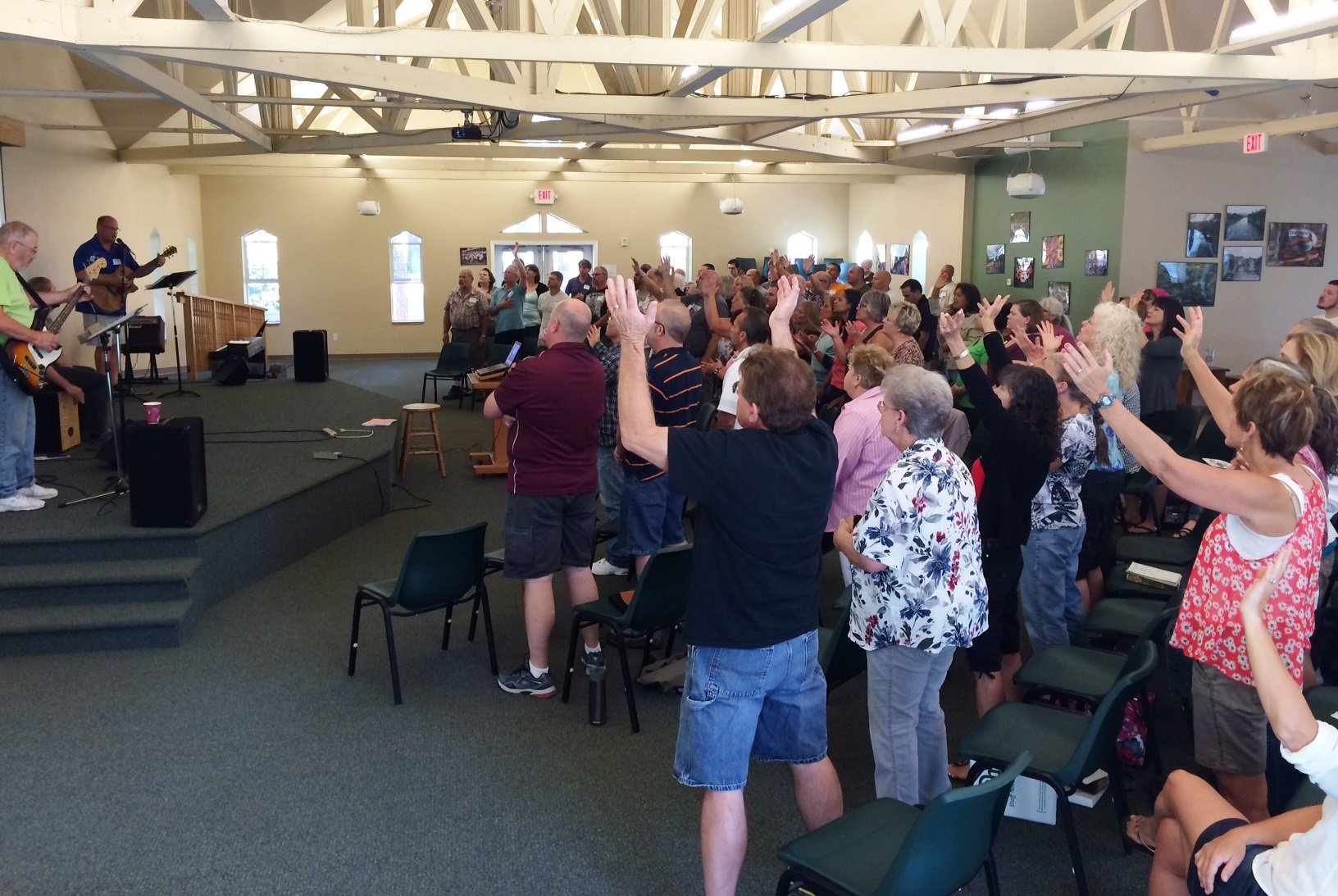 UGM writer Barbara Comito reflects on the all-staff conference and what she learned about her identity in Christ.