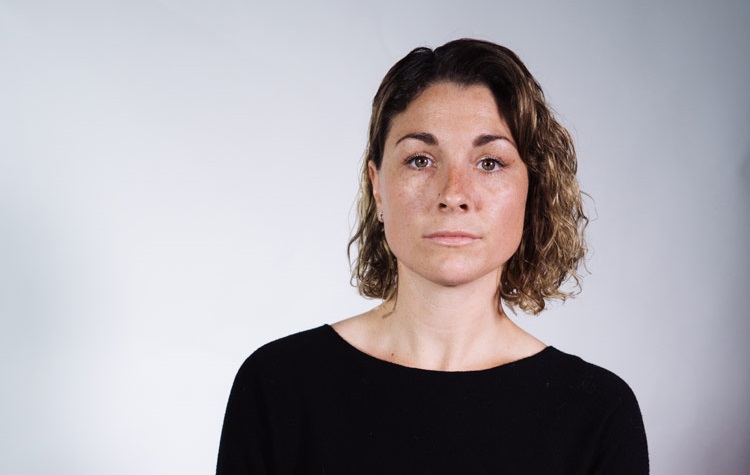 A common thread among many people who enter the LIFE Recovery program is an absent or abusive father. Samantha's story reflects the devastating effects of fatherlessness on children, and on the adults they become.
Samantha was 6 when her mom took the kids and left her dad, who had abused them all. Her parents were both addicts, using drugs to cope with their grief from the sudden death of another child.
Samantha's childhood was a blur of moving, running away from problems, never putting down roots.
"We would just move on the drop of a dime. I never made friends in school."
Read More >