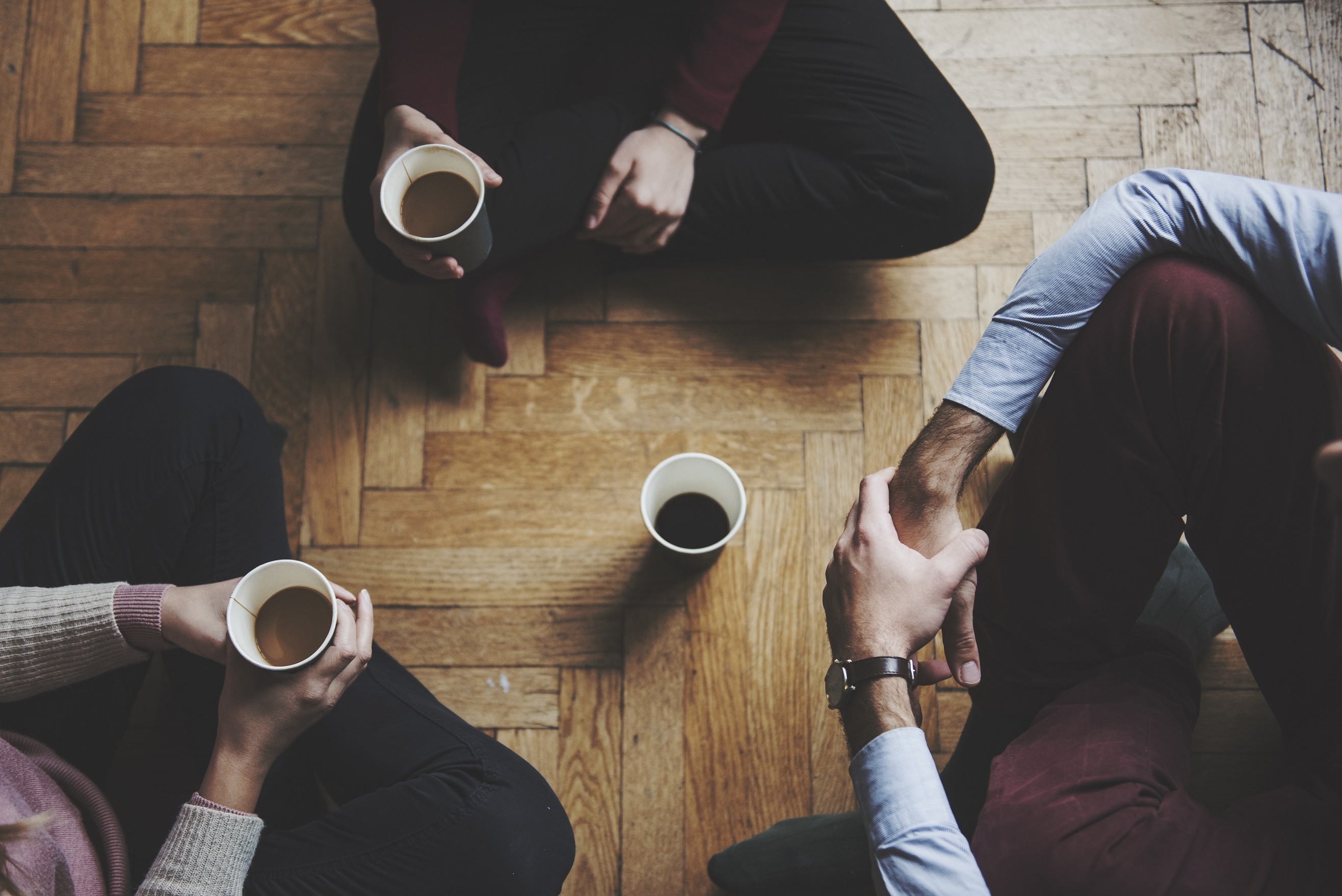 "Ah, look at all the lonely people." – The Beatles
I don't think I'm the only one who feels this way, but let's check: In which of these situations do you feel LEAST lonely?
A. In an airport.
B. On a bus.
C. In line at the DMV.
D. Sitting in a pew at church.
I didn't outline all the circumstances that might influence your answer, but I'm betting I'm not the only one who picked C.
Read More >