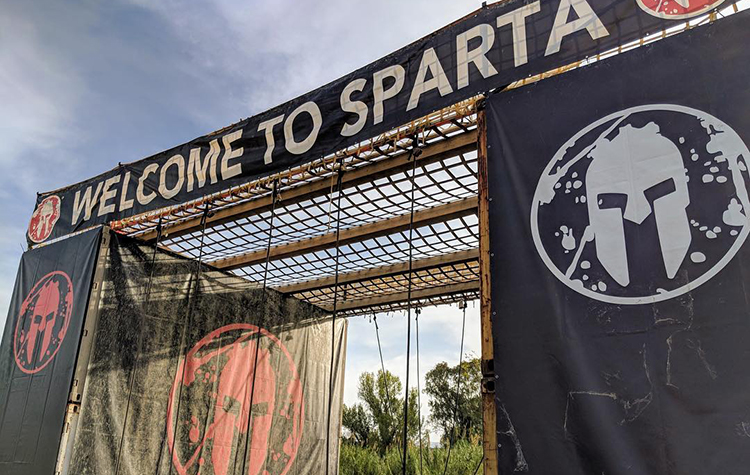 Editor's note, July 8, 2019: "The mind of man plans his way, but the Lord directs his steps." - Proverbs 16:9
Illness has forced Jonathan to withdraw from the Ultra Spartan race he intended to run. His disappointment is as great as his energy has been for the cause of UGM. He'll still run a shorter race on July 12, and we're just as grateful for his efforts as if he'd set an Ultra Spartan record. May God's will be done even when He changes our plans!
What in the world do the Union Gospel Mission and an extreme Spartan race have in common?
Jonathan Bonetti.
Jonathan is a husband and father. He is the Ministry Operations Director for Redemption Spokane, a church on the corner of Division and 2nd Avenue – smack dab in the middle of Spokane's homeless crisis. He loves UGM, and he's training for an Ultra Spartan race in Kimberley, British Columbia on July 13. Jonathan wants to use his training and competition to raise awareness and funds for UGM.