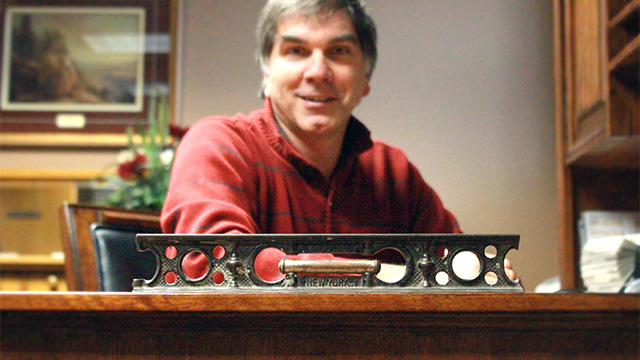 Editor's Note: This is the second in a special devotional series. Read the introduction to the series, "A Front Row Seat to Holiness." A version of this post first appeared in the March 2012 edition of the Mission News.
Proclaiming the Good News
By Phil Altmeyer, Executive Director
"The Spirit of the Sovereign Lord is on me, because the Lord has anointed me to proclaim good news to the poor." Isaiah 61:1
I have an antique brass level sitting in my office where I will see it frequently and be reminded of the importance of balancing two essential components of the gospel: grace and truth.
Read More >