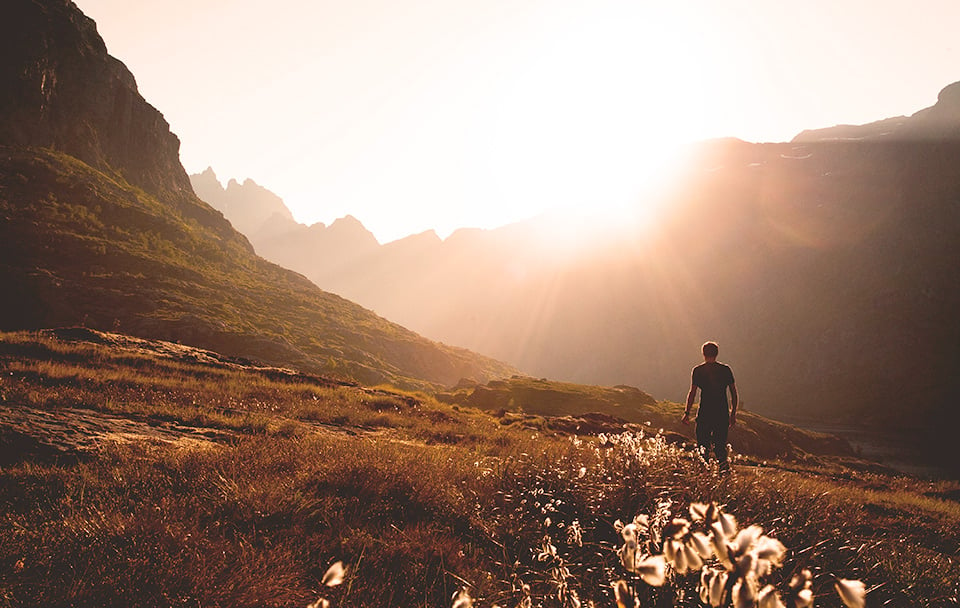 Note: We hope you'll join us as we meditate on Micah 6:8 throughout 2020. This is the second post in a series of reflections. (Read the introduction here.) We couldn't think of a better candidate to write about humility than a man who exemplifies the character quality, our own Sonny Westbrook.
"He has told you, O man, what is good;
And what does the Lord require of you
But to do justice, to love kindness,
And to walk humbly with your God?" - Micah 6:8
This verse from the prophet Micah ends with the explanation that amongst the things our great God desires to see in our lives as his children and as his representatives in this world is that we "walk humbly with our God."

The definitive adverb "humbly" grabs our attention. As we consider it, we realize that this word, along with all its forms, is a common theme throughout the Old and New Testament Scriptures. To walk or live in the way that is good in God's eyes, that brings pleasure to him, is to walk or to live with humility. Any Bible study on this subject will yield a lengthy list of verses, of stories, of parables, of prophecies, that condemn pride and exalt the quality of humility.