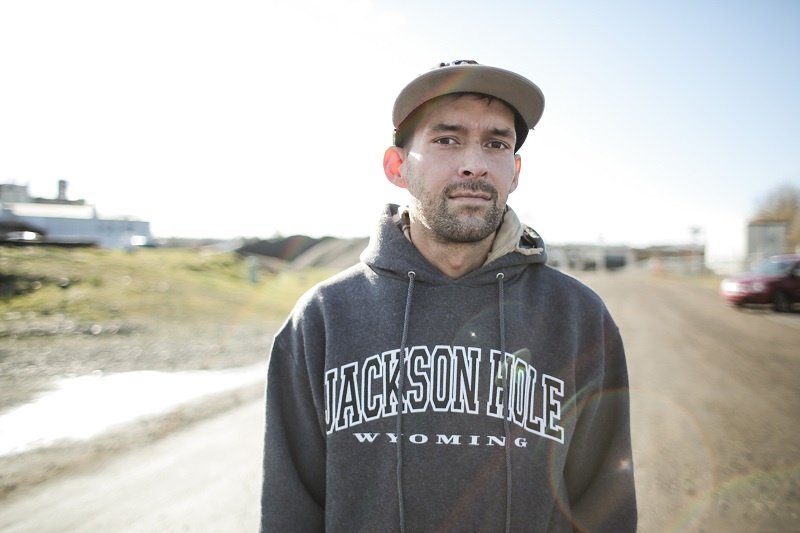 As a kid, I sat on a stool countless times and watched my mom prepare dinner. She didn't love cooking and wasn't thrilled to have an idle audience, so sitting there placed me in prime position to be pressed into service: stirring, chopping, setting the table or getting a head start on the dishes.
Most of the time, I didn't even mind. When Mom was there, the kitchen was the heart of our home. We were unconsciously drawn there because she was there, it was warm, it smelled good, and there was the promise of a delicious meal coming our way.
The kitchen at the Union Gospel Mission Men's Shelter seems to have the same magnetic quality. Serving about 500 meals a day just at that location, it isn't the type of cozy, domestic place I enjoyed in my childhood, but it still attracts people to come closer, to enjoy the welcome, the warmth, the love, and – of course – the food!