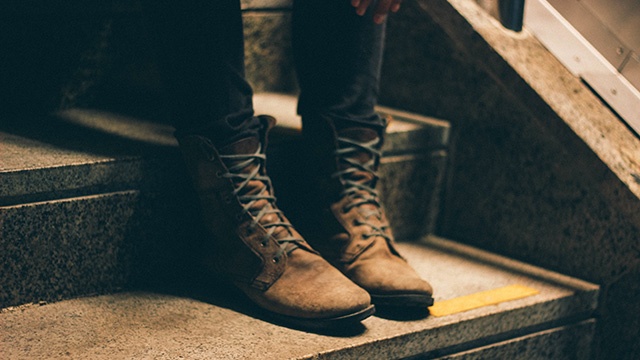 Raydeane Owens and her husband JO are lead pastors at Heart of the City Church in Coeur d'Alene, a church that has welcomed women from the Center for Women and Children with open arms. Raydeane is also part of UGM Women's Auxiliary and has a heart to invest in helping the residents at UGM. She wrote the following about an extraordinary story in the Bible.
I love the Spirit of Jesus I read about in the Bible and experience on a day to day basis. He breaks every rule and code and shows a better way of kindness and compassion for humanity.
I am especially fond of the story of the woman at the well that was recorded by John, the disciple.
Read More >