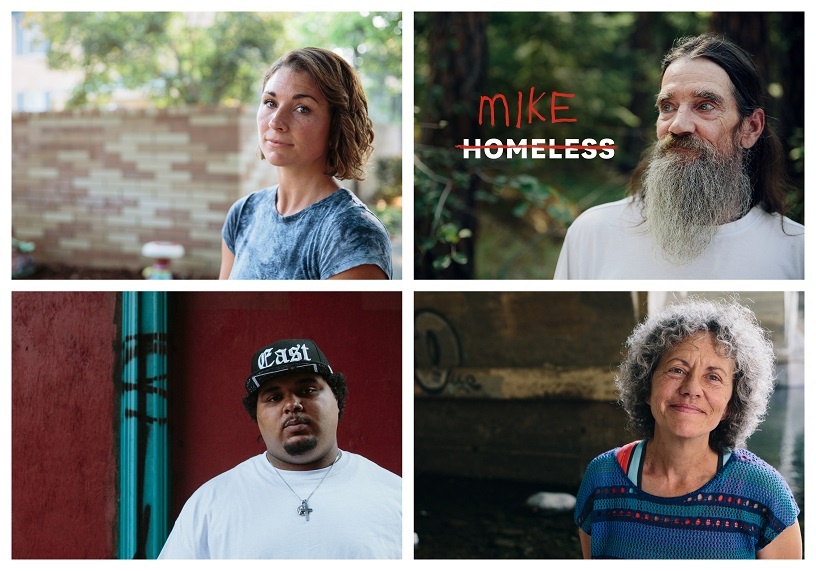 On the surface, Mike, Debra, Justin and Samantha have seemingly nothing in common.
Justin was born in Chicago with alcohol and meth in his system. His parents were addicts.
Mike was born in rural Idaho. His father was a logger whom Mike adored.
Samantha barely knew her dad. He wasn't a nice guy and had very limited involvement in her life.
Debra's family life was so dysfunctional she never really learned how to relate to other people.
Read More >