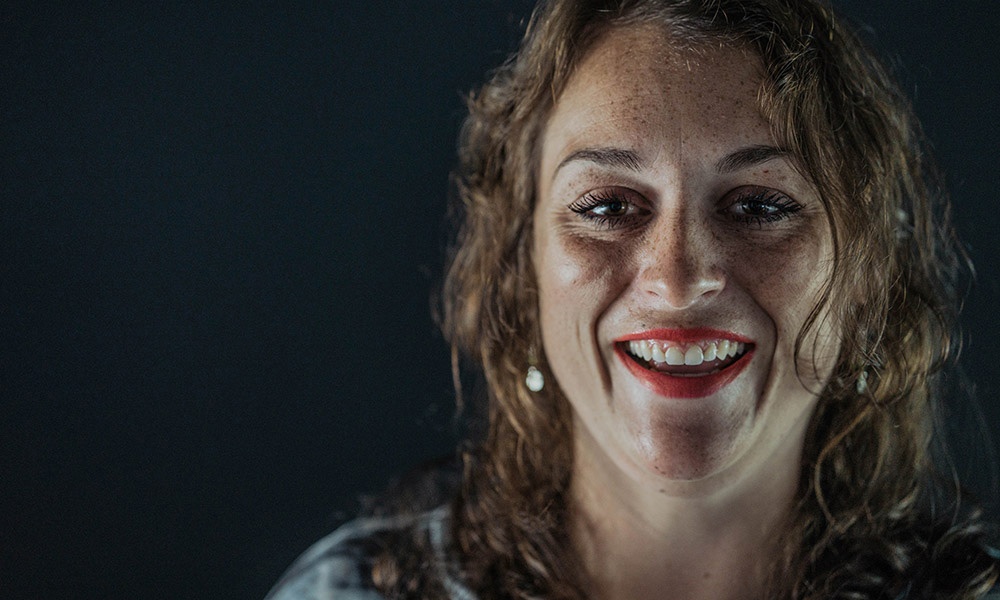 Recently I was asked what I love best about my job.
I could have said writing. I have wanted to be a writer since my second grade teacher, Mrs. Hamilton, complimented me on my bunny haiku and asked me to read it in front of the class. A large, poorly drawn bunny sat on the top half of the page with three short lines at the bottom – 5 syllables, 7 syllables, 5 syllables. In spite of the fact that I misspelled "bunnys," Mrs. Hamilton made me believe I was good at something. And over the course of the past 50 or so years, I've held onto that.
I do love writing – playing with words and sentence structure, trying to tell an honest story in a compelling way. If paychecks and insurance were irrelevant, I'd probably hole myself up in a room and read and write and nap all day.
But the thing I love best about my job isn't the writing. It's the people.