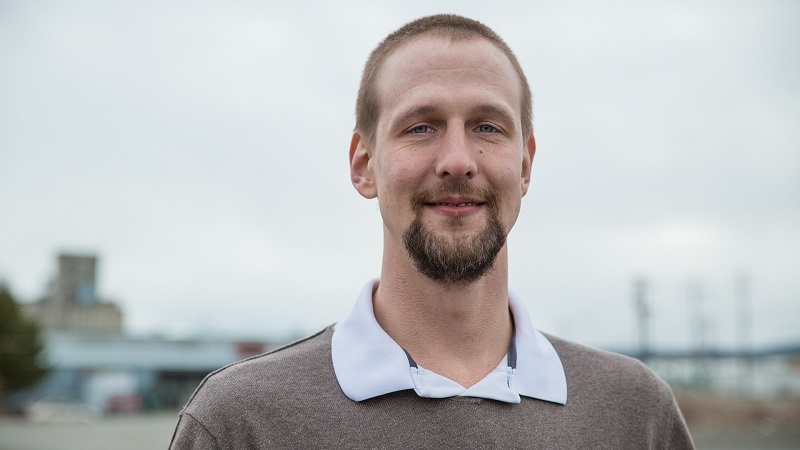 "I ended up on the streets, homeless and literally sleeping outside, and UGM offered a place to stay. It's better than not having a roof over your head, so that's how I got here." – Kevin Downey
We all need food. We all need protection from the elements. If we didn't, the Union Gospel Mission wouldn't exist in the first place. But those things in themselves are only a small part of the picture.
That's what Kevin found out when he came to UGM for a meal and protection from the snow. Now, he's an alumnus of the LIFE Recovery Program – and, as he says, "a whole different person."
Here are three other needs – just as important as food and shelter – that he had met at the Union Gospel Mission.
Read More >