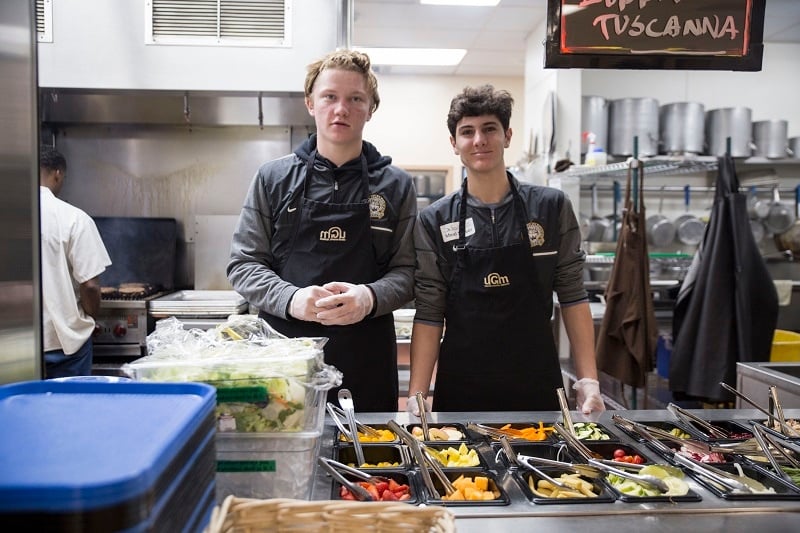 You may have noticed it here on the blog, on Facebook, on UGM buildings and publications. It's the first word in our purpose statement.
Partnering, partnership, partner. As a noun, a verb, an adjective – it's everywhere. We use "partners" to refer to financial supporters, volunteers, people who give their stuff to the Thrift Stores, employers who provide Business Practicums, shoppers who fill our food drive barrels… etc., etc.
You may wonder why we use that word so much. What do we mean by it?
Read More >