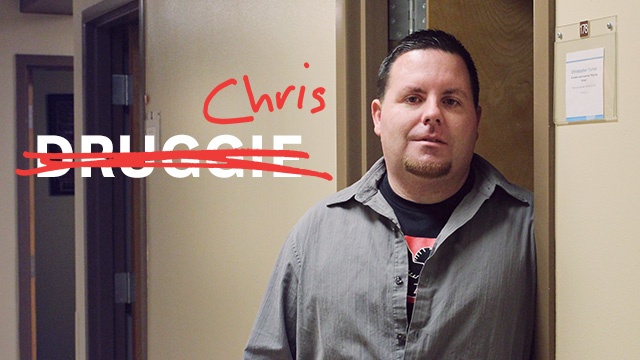 By Merrily Brast, UGM Staff Writer
There was a time when Chris Turner had his life together. He kept out of trouble and was confident in his career.
Then he got laid off. And a chain reaction was set in motion. "I just kind of gave up hope. I spiraled completely out of control." Chris started using drugs, then selling them, and got in trouble with the law.
Facing charges in Boise and Spokane for grand theft and possession of a stolen vehicle, Chris' lifestyle caught up with him.
Read More >