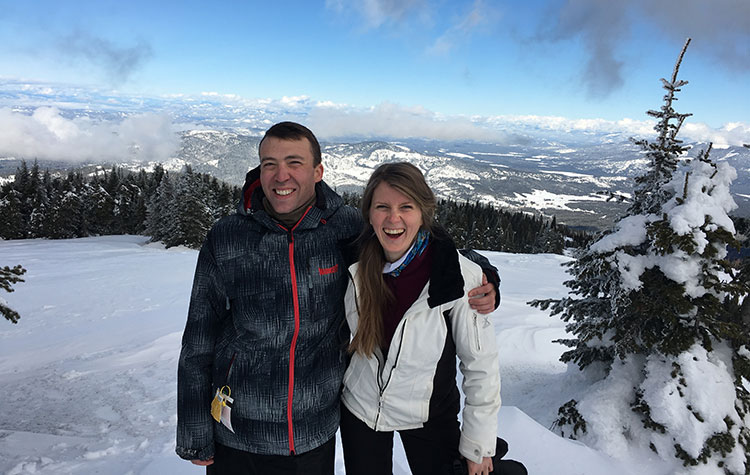 Repentance. What do you think of when you hear that word?
For me, that word has always had a negative connotation. Repentance means I have done something that God said I shouldn't (or not done something I should have done), and because God is holy and hates sin, I must confess my wrongdoing, turn away from it, and turn back to God.
I once wrote a paper for a Biblical Counseling class where I expounded the Scriptural passages that speak of repentance and discussed the true meaning of the Greek and Hebrew words for repentance. But 12 pages later, I was still missing the point. For me, repentance was a legalistic requirement, a commandment laid down by a holy God that I as a Christian was expected to obey.
Only recently did I realize there is a different way of looking at repentance. Rather than focusing on what I have to give up, I can choose to look instead at all that I have to gain by turning from my sin back to God: an intimate relationship with the King of the Universe.