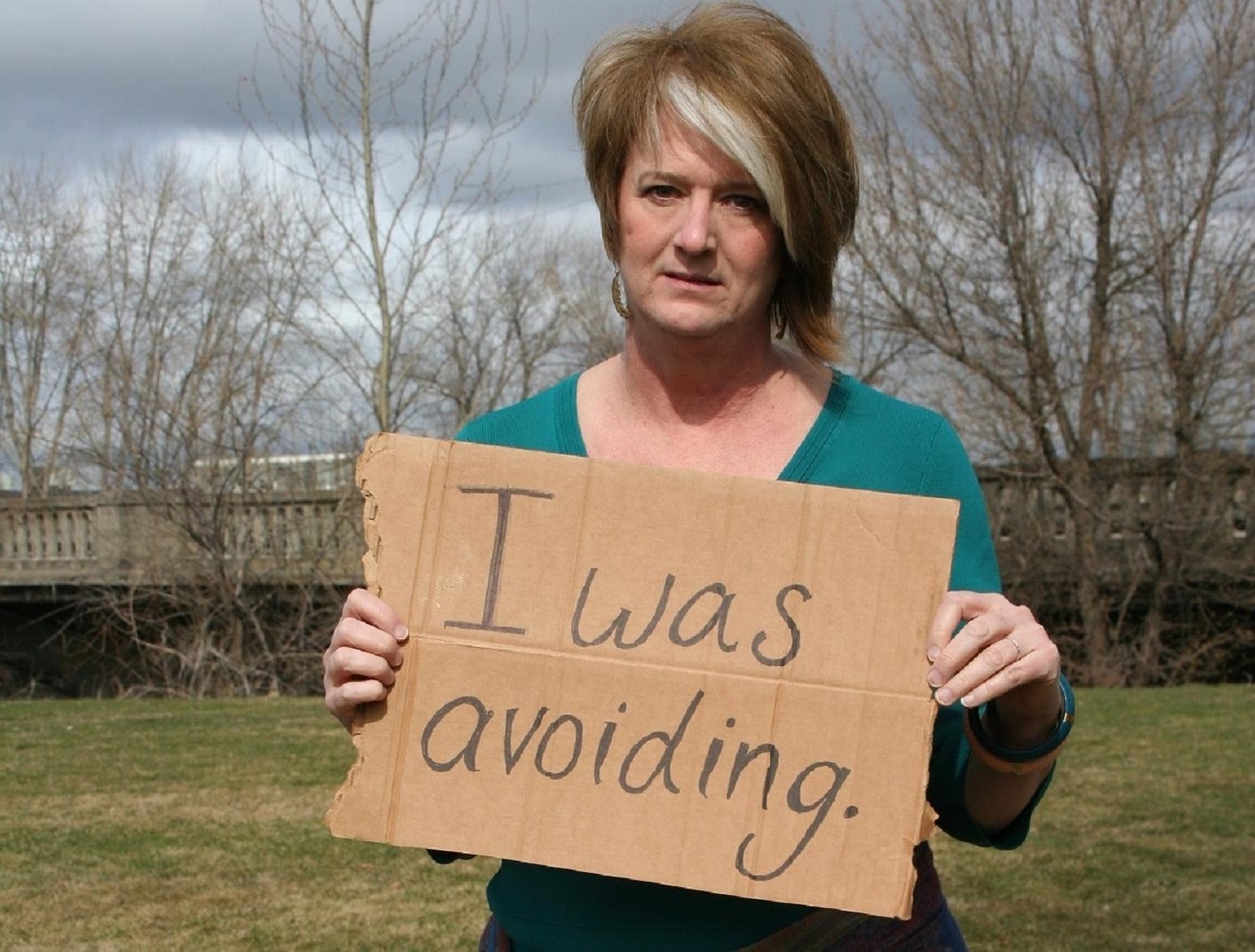 This is the second of two posts on UGM's self-evaluation process. The first, "The courage to ask why I do what I do" explains how the process plays an integral role in recovery. This post looks at the benefits of encouraging staff and volunteers to participate in the process, as well.
The Haves vs. the Have-nots
One of the dangers in working for a ministry like the Union Gospel Mission is the tendency to develop an us-versus-them mentality. We have jobs, houses, in-tact families. They are unemployed, homeless, and often alone – their families fractured or non-existent. We use our paychecks to buy our clothes and food according to our tastes and style. They wear and eat what they are given. We have cars to drive. They walk or take the bus. We feel good about ourselves because of our accomplishments. They feel shame and humiliation because of their failures. We package our images to portray confidence and success in marriage, parenting, career and the Christian walk. Their packages are torn; their insides exposed. We feel like we are in control. They know they are not.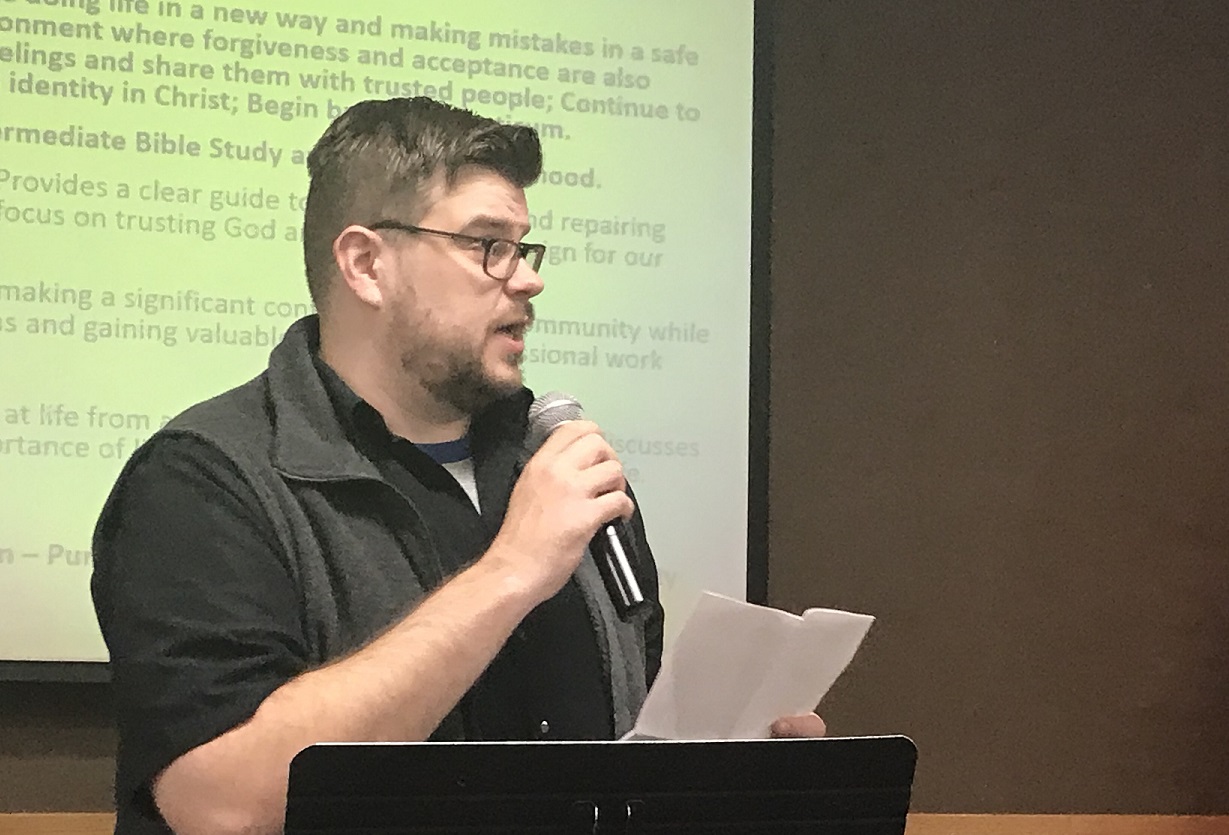 As part of their recovery, men take a courageous look at their choices and evaluate their own behavior.