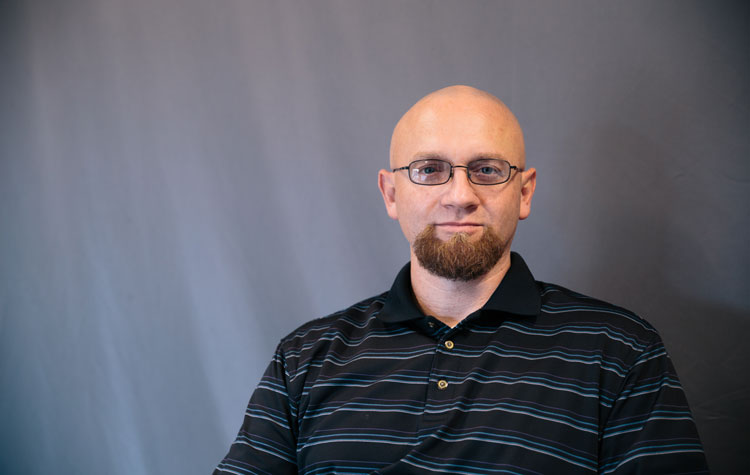 Editor's note: For World Homeless Day, 10.10.18, we're turning the keyboard over to a few of our current and former residents. Who better to explain what homeless people really need?
Phillip: Face to face, one at a time
I have lived at the Union Gospel Mission in Spokane for the past 14 months. My homelessness was caused by alcohol and drug dependency. Keeping a job and a place of my own has been impossible for me.
I have felt alone, afraid and unlovable for all of my 41 years. My confusion has lead me down the dark path of isolation, addiction, depression, and attempts of suicide.
Through the LIFE Recovery Program offered here, I have begun to understand the causes of my addictive behavior, my struggle with relationship and thus my inability to function normally in society. I have learned that adverse childhood experiences such as abuse and neglect are very common in the men whom I've talked to who have called this mission home (myself included).