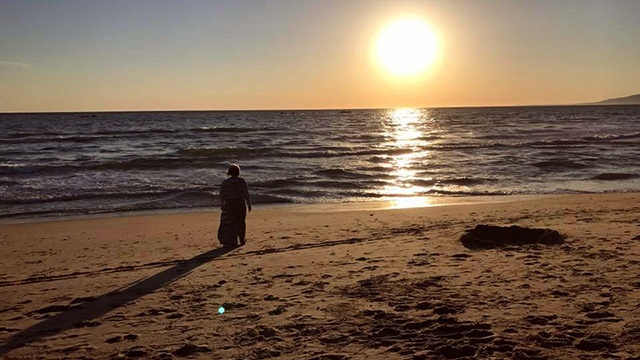 Editor's note: Barbara opened up about her struggle with depression in the last post. Here, she follows up with the practical ways she manages that struggle.
By Barbara Comito, Director of Marketing & Communications
Every September, I mean to write something for Suicide Prevention Month. Every time a celebrity suicide makes the news and the handful of times suicide has indirectly touched my life, I mean to speak out. I mean to break the silence, but it is harder than it seems like it should be. I know that silence is part of the problem, that it leaves hurting people in isolation, that its only benefit is to protect my image, and still, I hesitate. I feel ashamed.
Good Christians don't toy with the idea of suicide.
Or do they?
Read More >