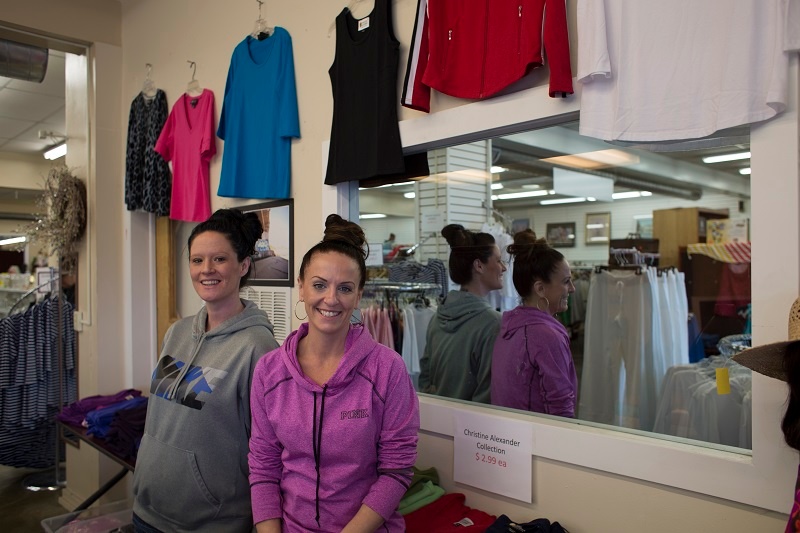 Of course, thrift stores are cool. Napoleon Dynamite and Macklemore told (and rapped) us that.
Thrift is also a smart and environmentally friendly choice for shopping. You can bag a real bargain by shopping secondhand for clothes, housewares, furniture and electronics.
But the real reason you should dig deep in your closets and cupboards and pack up the dustiest items is that the stuff you're not using anymore can make an eternal impact on people's lives.
Read More >