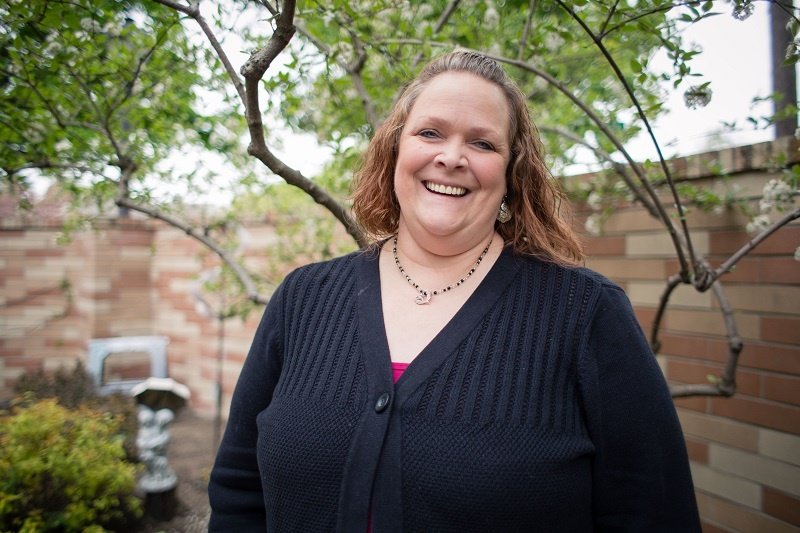 Writing is one of the key subjects we work on in our Vocational Education classes. We want to prepare our residents to communicate well in their future jobs and personal lives, so creating opportunities for them to express themselves both personally and professionally is a top priority.
They get practice typing journal responses in a Word document and attaching them to an email. They also learn to write a business letter, a narrative story, and a persuasive essay, assignments that have proven handy in real life. A couple of ladies had to write a business letter to recommend another resident in a court decision. Another woman had to persuade a judge to reduce her child support payments while she was in the program.
Some residents write their personal testimonies for their narrative story assignment - you can read one of them below.
Read More >