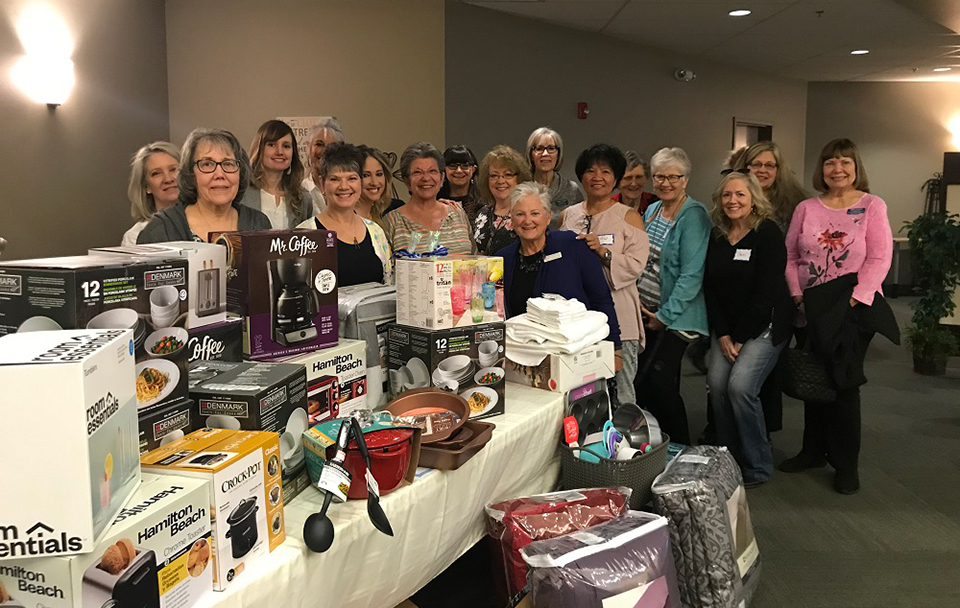 "From [Christ] the whole body, joined and held together by every supporting ligament, grows and builds itself up in love, as each part does its work." – Ephesians 4:15-16
UGM couldn't be the comprehensive ministry it has become without a few "supporting ligaments," particularly the Auxiliary.
The UGM Auxiliary is only a few years younger than UGM itself. It began as the Women's Auxiliary, a group of the UGM board members' wives reaching out to their churches and friends to support the new ministry with donations of food, clothing, linens, and money. Albert Arend, the founder of UGM, said a few years later, "Now, whenever the Mission board has a problem too big for us, we just pass it on to the Women's Auxiliary, and they do it so easily that we're embarrassed."
A few things have changed since then – for one thing, the Auxiliary is no longer restricted to women – but its basic function as an essential support to the work of UGM has never wavered.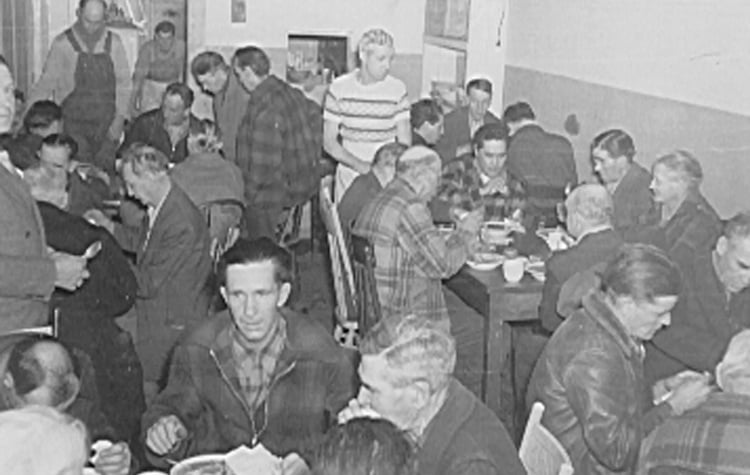 The UGM board agreed to buy the original building with only $28 in the treasury, believing that God would provide through his people in Spokane. For the next 66 years and counting, He's come through.