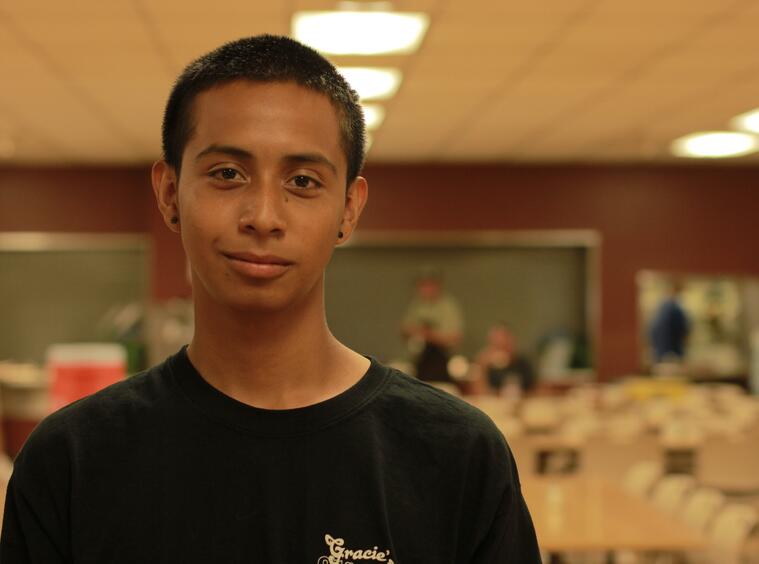 Meet Johnny Montes – young, handsome, a high school drop-out, and the father of a 2-year-old little girl. Johnny, 20, came to the UGM Men's Shelter after 27 days in jail. While there, Johnny said, he realized how messed up his life was. The men he met in jail told him, "This isn't how you want to spend your life." A pastor visited him and encouraged him to make some changes."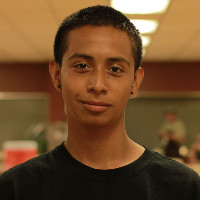 "I need to grow up," Johnny said. "I have a little girl. I'm looking to get my life straight."
Shortly after arriving at the Mission, Johnny met Vitaliy who was working on getting into the Job Corps. Johnny wasn't interested at first, but the more he learned about the program, the more attractive it became.
"Job Corps is a free education and training program that helps young people learn a career, earn a high school diploma or GED, and find and keep a good job." (from the Job Corps website)
Today, we put Johnny on a bus headed to a Job Corps site in Oregon where he'll be working on his GED and learning how to become an electrician. He's excited to be starting on the road to a career and looks forward to supporting his daughter in the future.