By Brad Crockett, UGM board member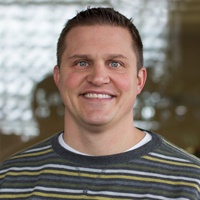 The value of Pursuing Excellence is an essential recognition that while we cannot attain perfection on this side of eternity, we must be constantly striving to improve.
I am an attorney in private practice. It is a common expression that an attorney is engaged in the "practice of law." When we hear the word practice, we understand that it means that there is room for improvement. Some people have joked that they don't want an attorney that is still "practicing." To the contrary, in my experience the best attorneys are the ones who are constantly striving to improve.
This is true not only in the practice of law, but in all aspects of life. In everything we do, we should be pursuing excellence; we should be engaged in continuous improvement, because if we are not improving then we are likely moving in the other direction.
As Jessica Morgan pointed out in her blog on finding balance – Bootcamp, Veggies and a Balanced Life – it is difficult, if not impossible, to pursue excellence in everything. That is why groups of people can achieve more when they work together.
As highlighted in I Corinthians 12, it is so important for the entire body of Christ to be engaged in His service. Some are gifted in counseling, others in preaching, others are great with numbers. Whatever we do, the Bible tells us to pursue excellence in those things that are most important, notably loving God and loving others. That is, each member is to pursue excellence in the area where he or she is gifted and called to serve in a way that honors God and shows love to others.
At times, I have wondered whether I am fulfilling God's purpose for my life by serving as an attorney. Sometimes I find myself representing clients in disputes where it is not completely clear how my effort is furthering God's Kingdom. However, my service on UGM's board has helped address that concern.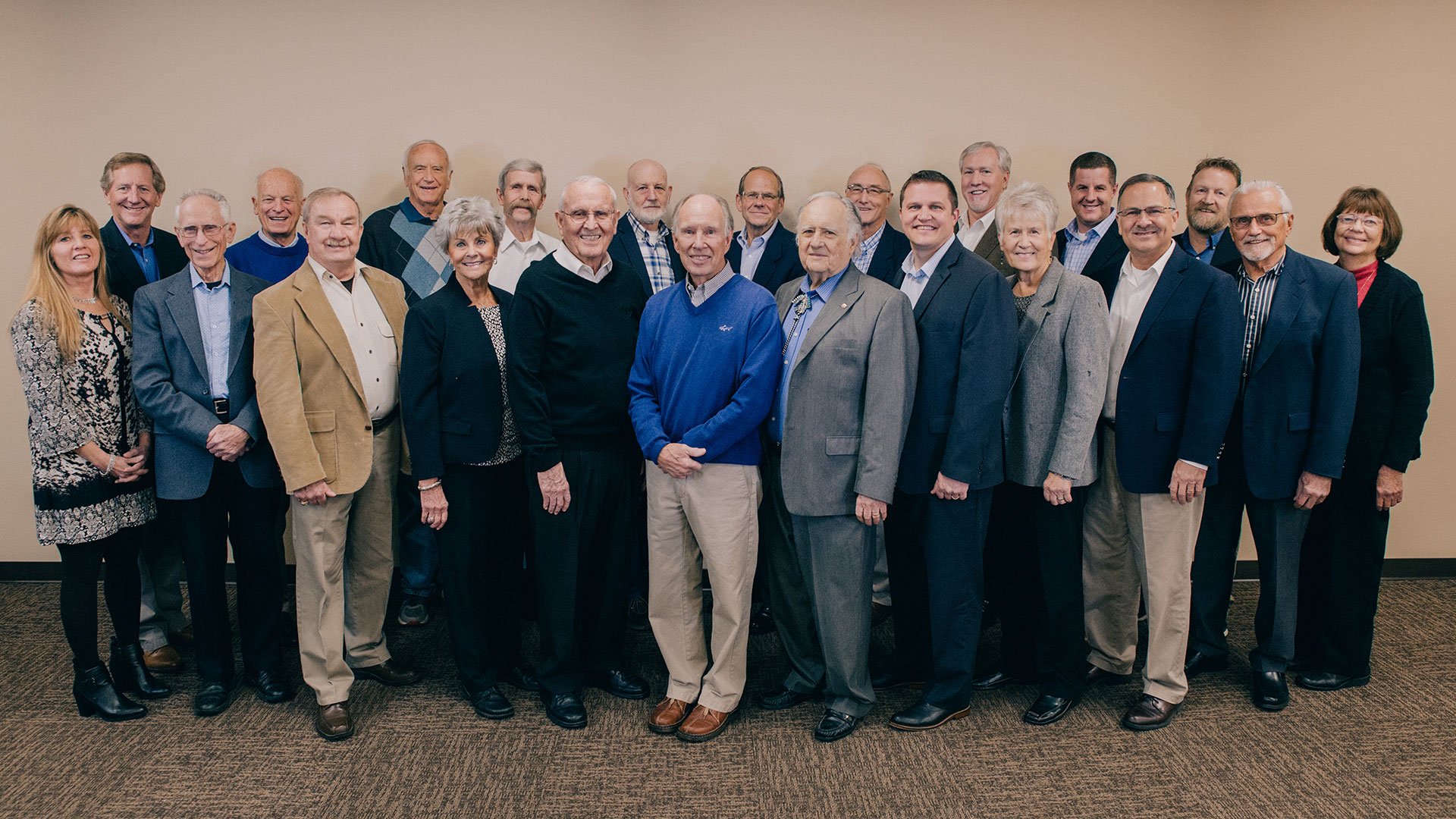 I have had the privilege to serve with the board of the Union Gospel Mission since 2012. I quickly discovered that the UGM board is full of individuals who have pursued excellence in various careers, including finance, medicine, education and business. I have been personally motivated by those board members, as well as the staff and the residents who exemplify this important value. I have learned that by pursuing excellence as an attorney in private practice, God has prepared me for service on the board.
Once we agree with the "why" of pursuing excellence, the next question is "how?" I grew up playing sports, and I have encouraged my kids to find something that they enjoy because I believe sports are a good way to teach kids important life lessons while staying healthy. At some point, athletes learn that for training to create growth, it must be challenging and even painful. The same is true in the other areas of life. To improve we have to challenge ourselves, and yes, it will be difficult, even painful.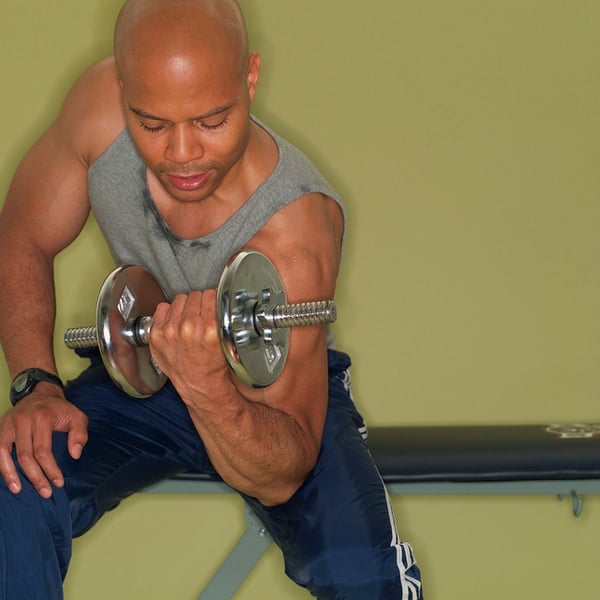 The first step is self-reflection. Pursuing excellence means asking hard questions. I have seen how the UGM staff pursues excellence by regularly engaging in individual and organizational self-reflection and outside evaluation. I have also seen those in UGM's program do the same and then share those evaluations with others, often in public.
With the information that we acquire, we then have to be disciplined enough to apply what we learn. This means developing an action plan, writing down each goal in a way that is specific, measurable, action-oriented, realistic and time based.
It is helpful to share our goals with another person and ask them to keep us accountable on our progress, which brings us back to evaluation. If we meet our goals in a specific area, then we can re-evaluate ourselves and identify something else to work on. If we do not meet our goal, then we can determine whether we need to adjust our methods. It is easy to get frustrated when we do not immediately reach our goals or we face setbacks, which is why it is important to remember that no one can attain perfection in this life and that's OK. God does not expect perfection, but he calls us to Pursue Excellence.
My time with the UGM has encouraged me to pursue excellence in my work as an attorney, in my relationships with family and friends, but most importantly, in serving God. I know that I am not perfect in any of those things, which is why I am still "practicing."
One way you can pursue excellence is to be informed and responsible with your charitable giving. Click below to download a tip sheet on how to pick a charity!
Read more about UGM's Core Values here: