April 2017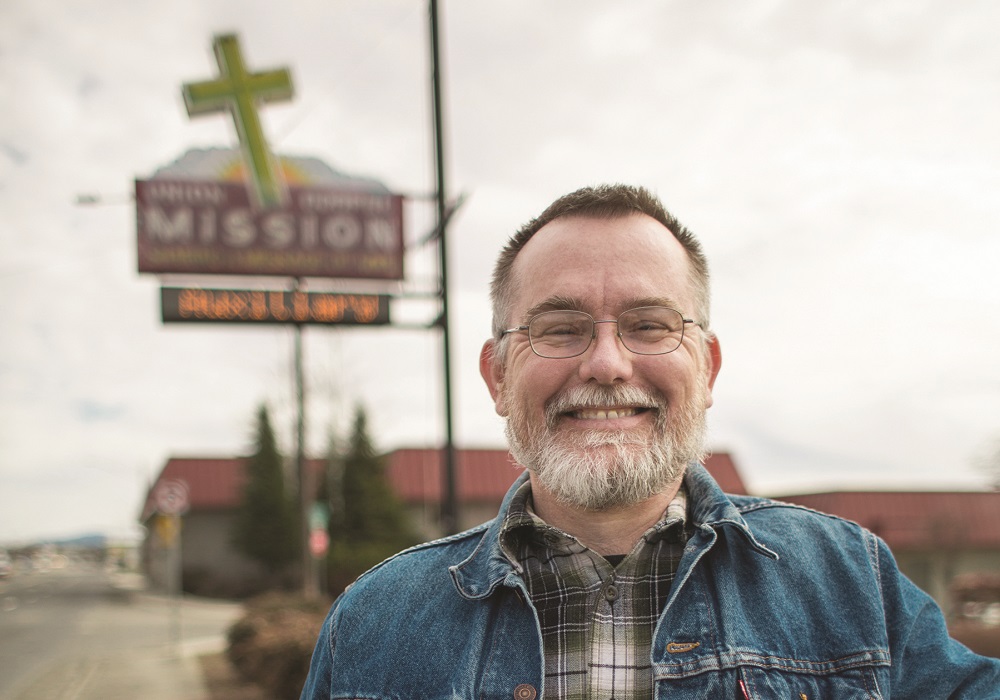 "Your word is a lamp to my feet and a light to my path." (Psalm 119:105)
God's Word in the Bible, and the wonderful hope of salvation it describes, is a cornerstone of the Union Gospel Mission. It is the lamp of truth by which we can see where we're going.
For our guests, as for anyone else who decides to follow Jesus, the journey of faith is not generally smooth, comfortable, sunny, straight and obvious. We need a trustworthy lamp in order to navigate it safely.
Recovery residents Rex and Heather both came to faith in Jesus before coming to UGM. But neither of them could handle the problems in their lives, external and internal, without the ongoing help of God's Word and His people. That's why He brought them, even against their inclination, to UGM.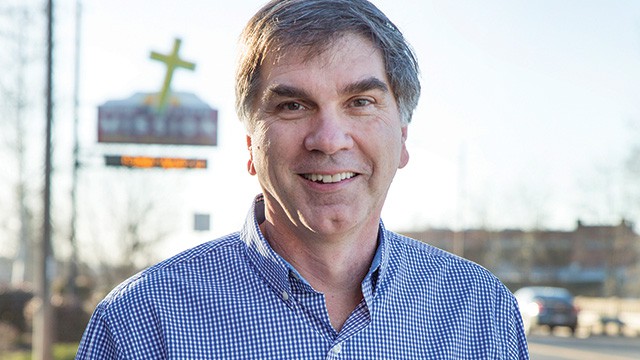 The world needs the unconditional love of Jesus Christ, love with the power to turn hearts of stone into hearts of flesh, love with the power to erase shame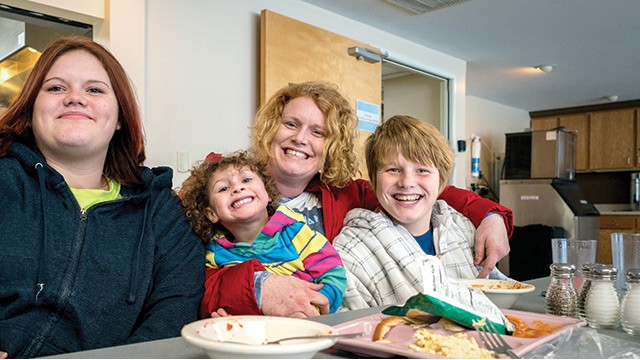 In January, the Crisis Shelter for Women and Children celebrated its 10th anniversary, and thanks to many of you, they did it in a newer, much larger location