March 2019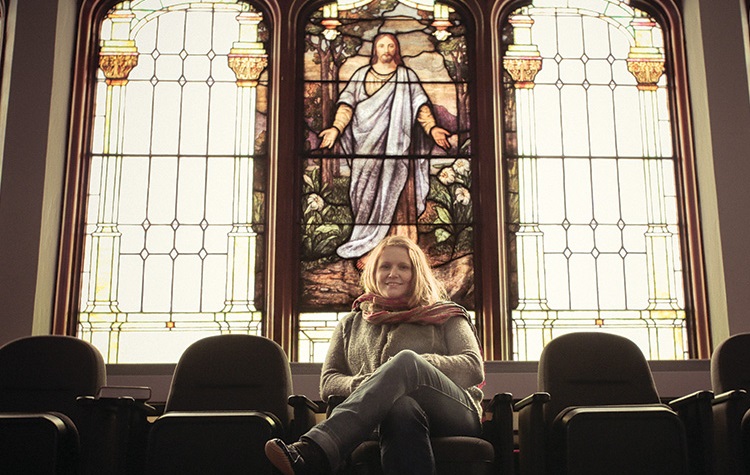 More than food, shelter or even the air we breathe, we need Jesus.
That's why the gospel is the cornerstone of UGM, holding up everything we do and believe. Our need for Him unites UGM staff, residents, volunteers, and partners around the cross – and the empty tomb – of Jesus.
Resurrection (new life) is what makes UGM not just a well-meaning charitable organization but a Spirit-empowered partnership of believers and churches, sharing the good news with people trapped in spiritual poverty and death.
Charity was one of those people.