July 2017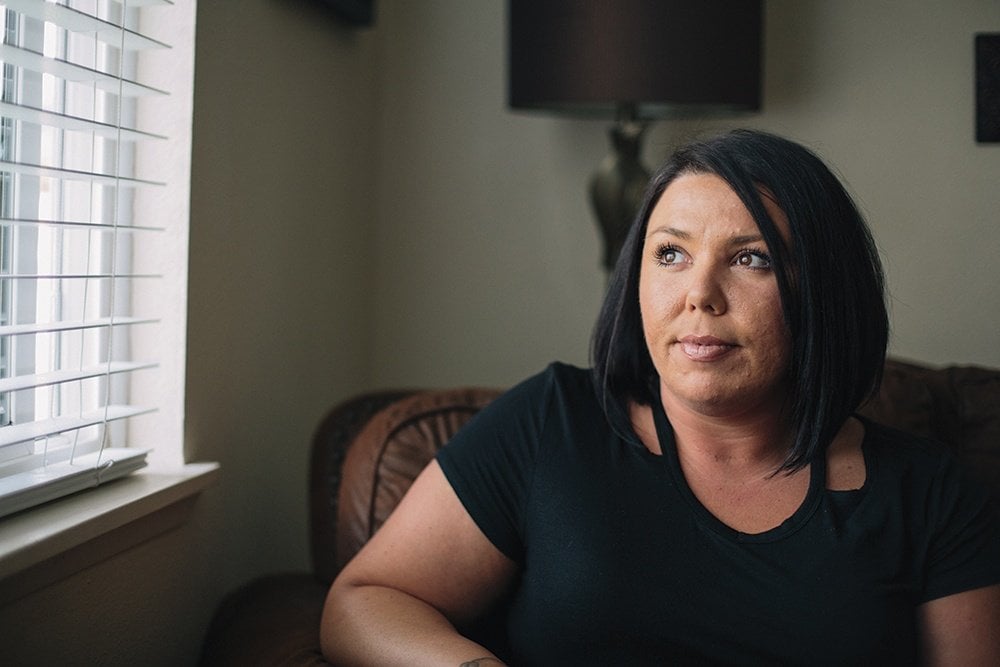 "I'm going to give my kids a different life. And I get to do that because I chose life over death." - Jocelyne
Addictions don't cause homelessness.
You may question that statement if you've been around homeless shelters and seen the toll addictions take on people's lives – destroying their bodies, stealing their resources, isolating them from loved ones.
But to get to the root causes of homelessness, UGM recovery counselors have learned to delve down to what's hiding under the addiction.
Research shows a strong link between what are now called "adverse childhood experiences" – abuse, neglect, abandonment, domestic violence – and self-destructive behavior in adulthood.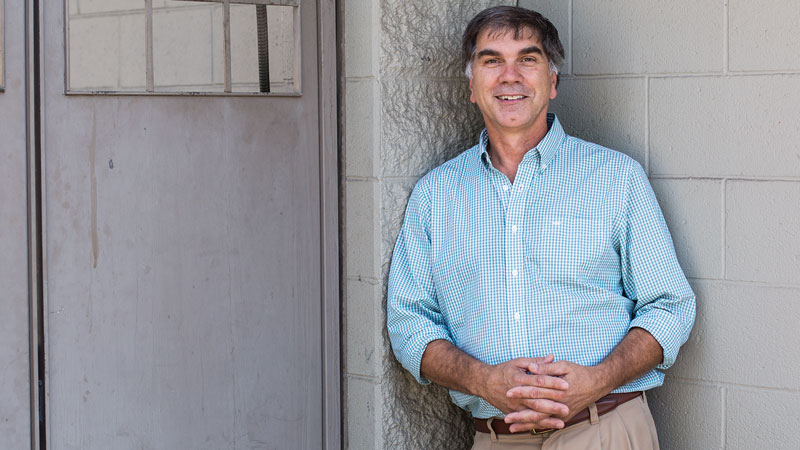 The men and women coming through the doors of the Union Gospel Mission have damaged hearts. We must address issues of the heart if we want to end homelessness.