September 2017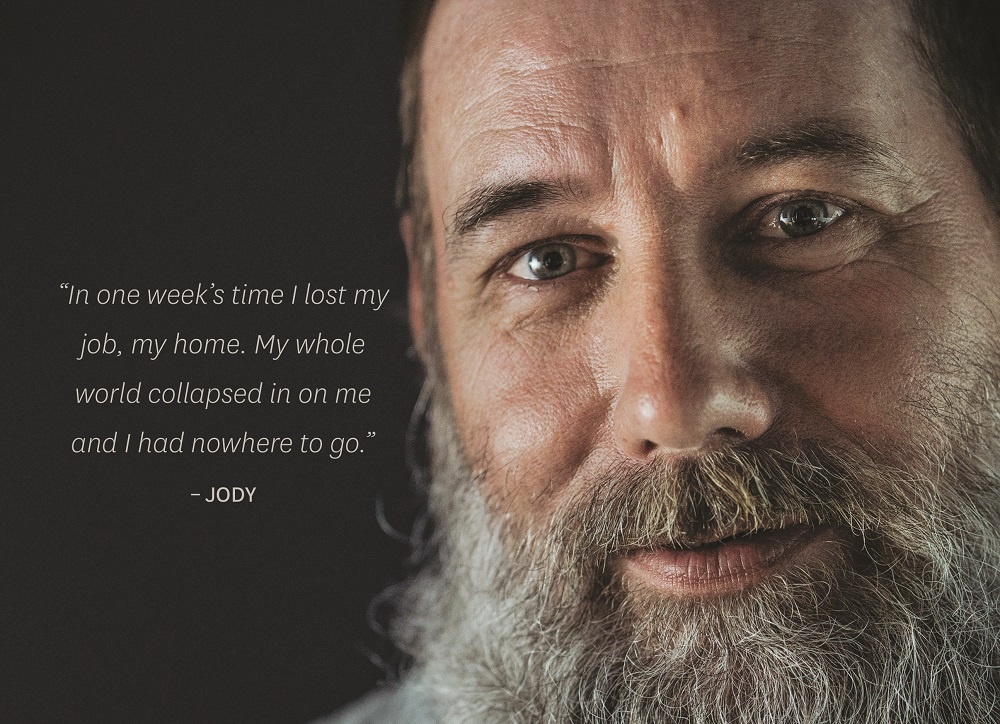 In the 37 years since he joined the Navy out of high school, Jody Littleford has worked. Hard.
Launching and landing aircraft on a carrier. Loading, driving and unloading trucks. Building displays. Construction. Electrical work. Plumbing. Fiberglass repair on boats. All physically taxing jobs.
Jody didn't mind that. "I love working, actually."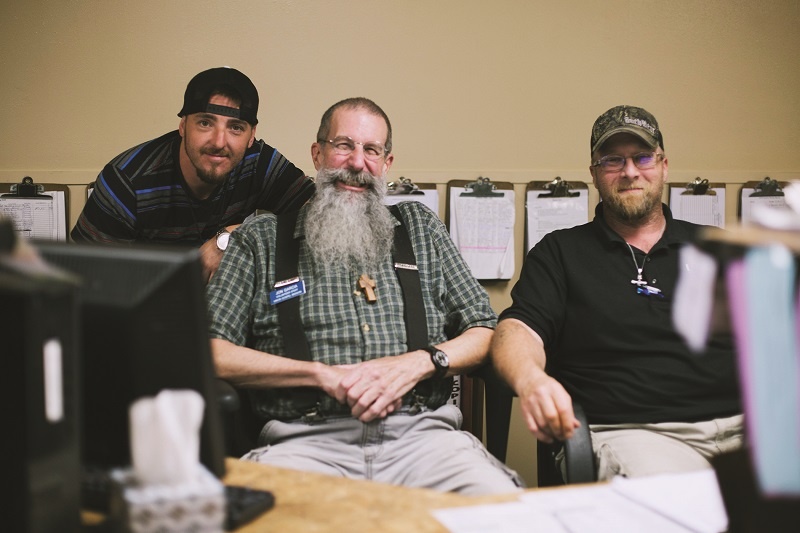 After a few years getting people to "move along," Jon felt God's nudge: "I needed to stop sending the homeless away and start telling them about Jesus instead."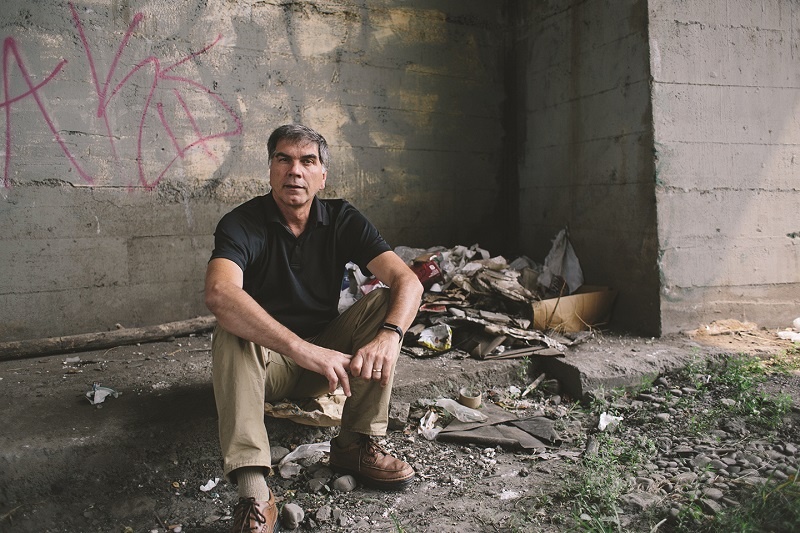 To determine what is truly loving our homeless neighbors, we must ask ourselves: What does this person need – not just in the moment but long-term?