September 2021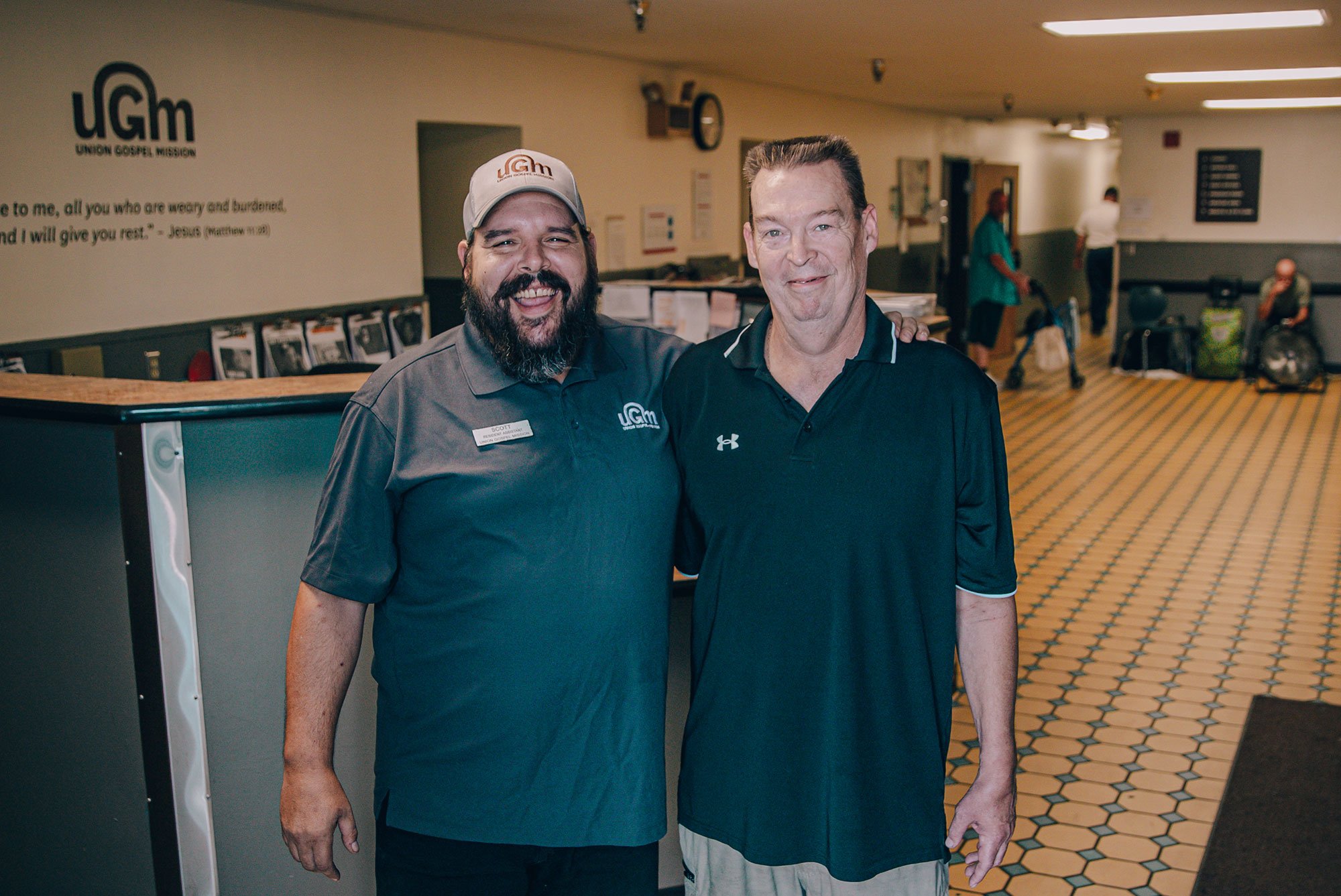 UGM is more than a shelter.
Deep at the root of everything we do—from creating a warm welcome to helping people heal, thrive and get back to work—lies the belief that every man, woman and child is created in the image of God with inherent dignity, beauty and worth. We believe each person is created with a unique purpose and that our job is to help them rediscover it.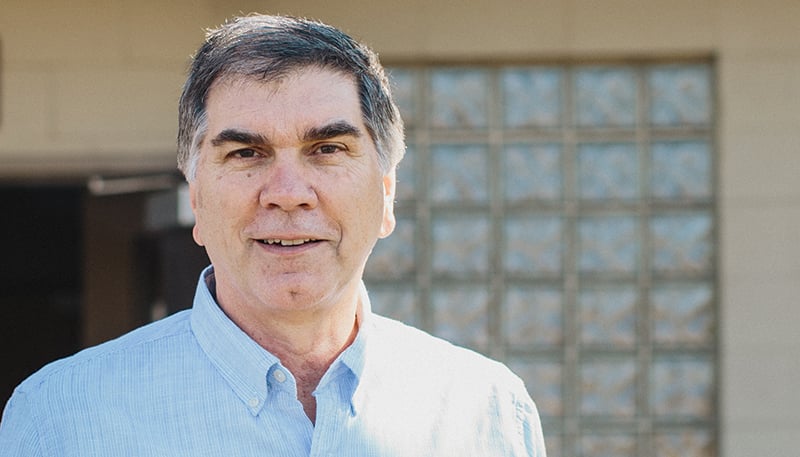 Every individual is created in the image of God. What does that mean for how UGM welcomes guests and provides life changing care?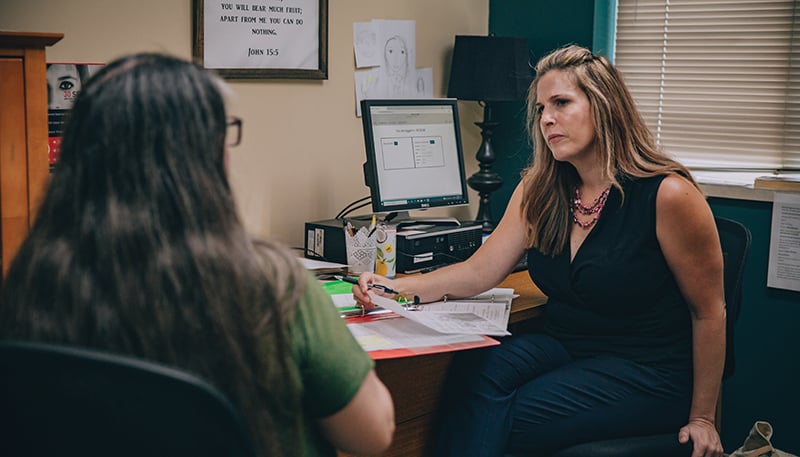 Meet two of our volunteer case managers who serve on the frontlines of ministry, offering listening ears and wise counsel to men and women in crisis.