January 2021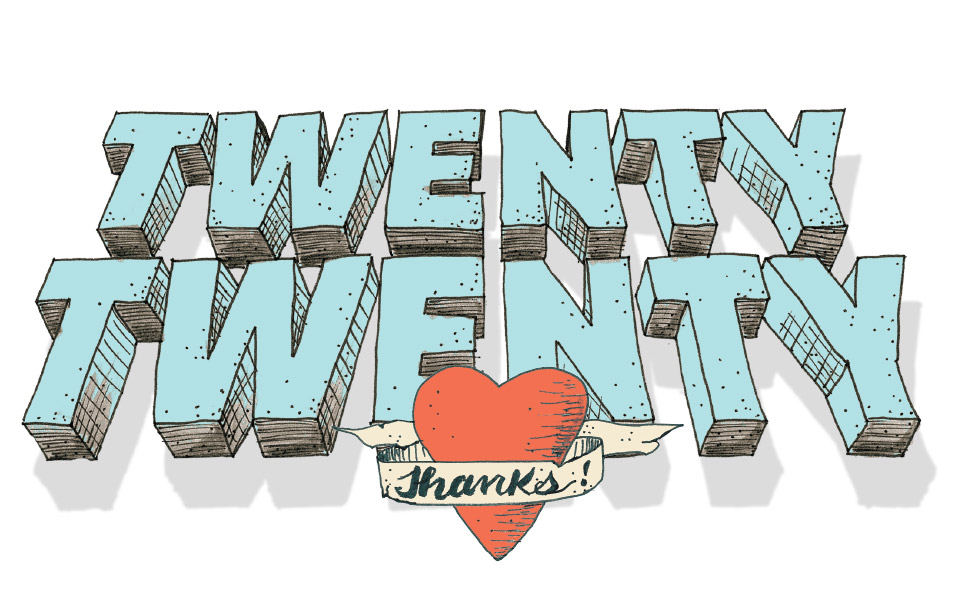 Our mission stays the same – even in times of crisis.
Twenty. Twenty. The words are destined to become a meme where disaster upon disaster strikes, and the hero gets back on his feet only to be hit by another unexpected turn of events. But, thank the Lord, you were a steadfast friend through it all.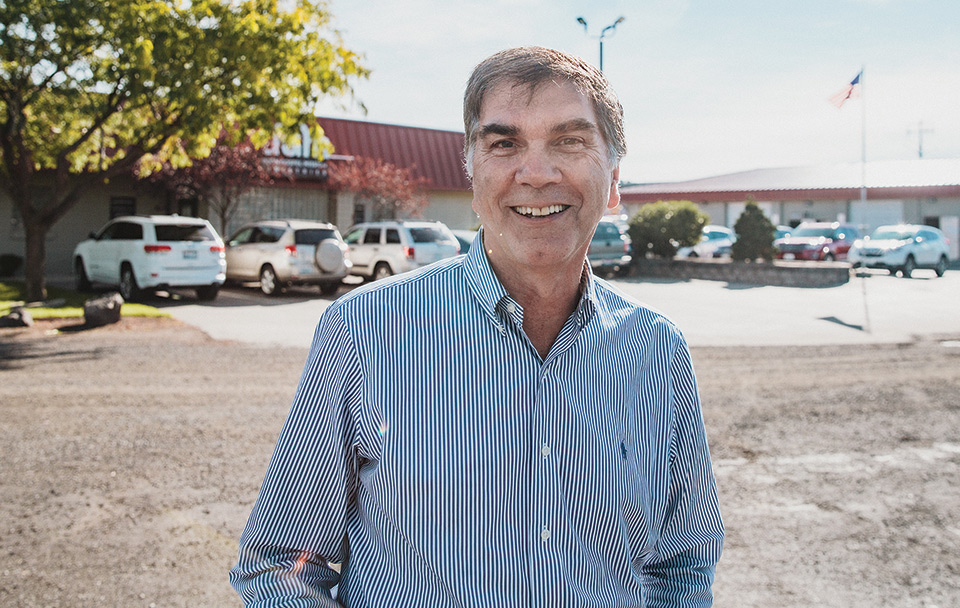 Phil Altmeyer looks back over the events of 2020 with a grateful heart. We couldn't have made it through without you.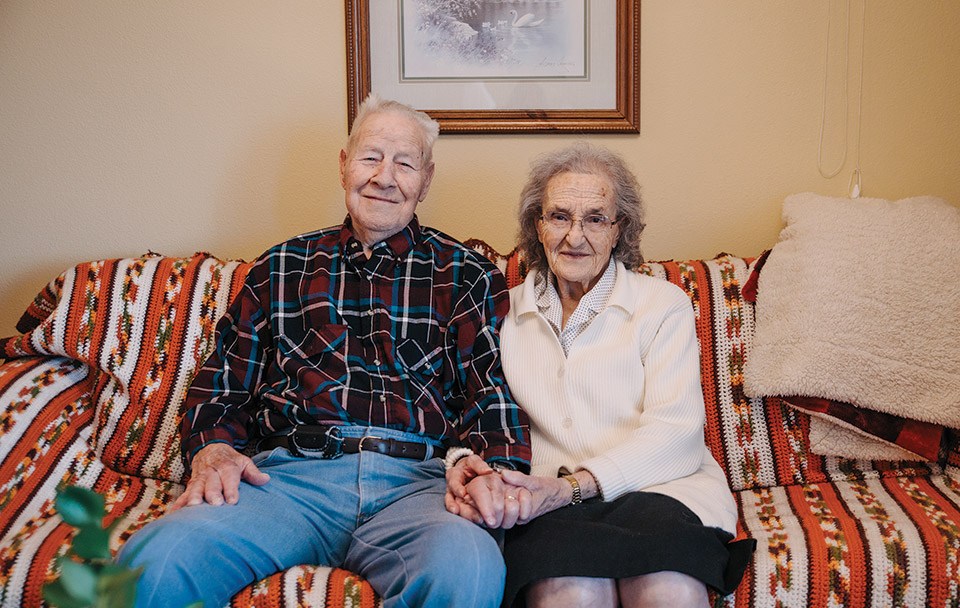 Longstanding faithfulness defines Delmer and Marie. They have been partnering with Union Gospel Mission since its earliest days.
January 2020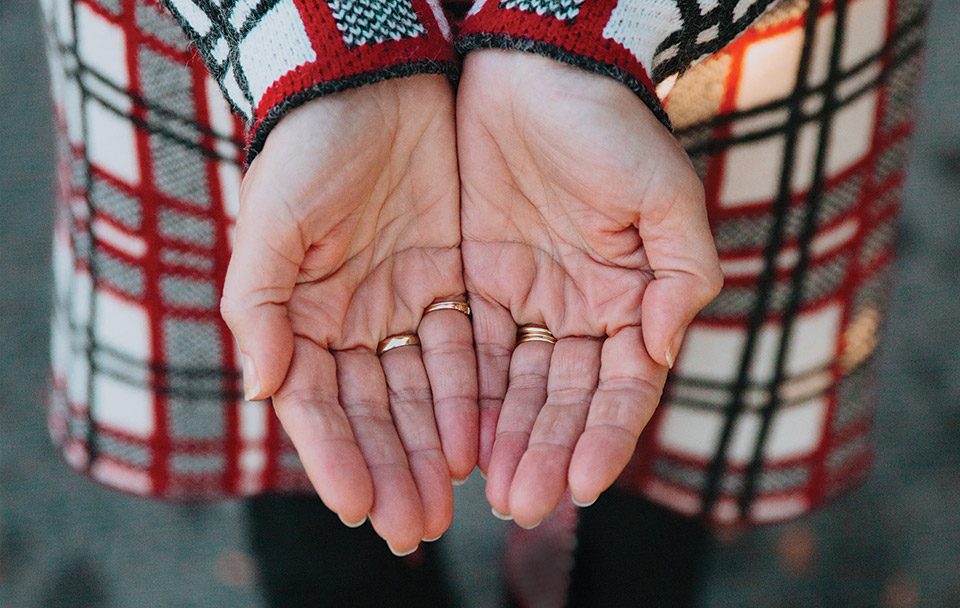 The Union Gospel Mission exists because of an extensive community of people like you.
People who recognize that they have been blessed and want to give back.
People who take seriously God's command to love the poor.
People who share a belief in the value of hard work and recognize that recovery, getting your life back on track, is hard work.
People who believe a community that cares for the hurting is a better community for all.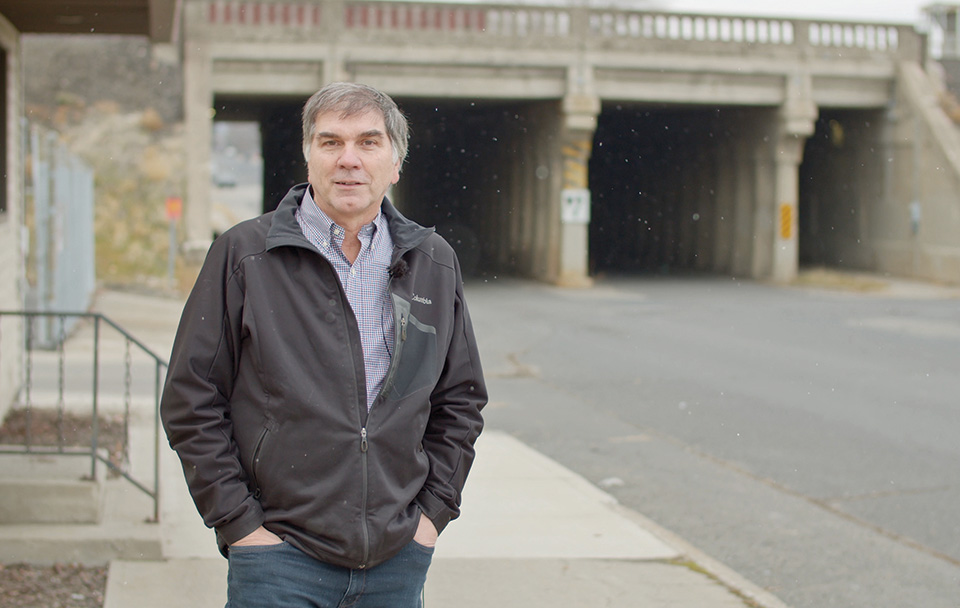 We know God's plan includes caring for the poor, and He has invited us to be a part of that work – to bind up the brokenhearted, to comfort those who mourn, to defend the weak and share our food with the hungry. Thank you for your partnership with Union Gospel Mission in 2019. Read more in our January Newsletter.
When men enter the UGM Men's Shelter, building trust, listening and encouraging is key to helping men rebuild their lives. But all of that takes time.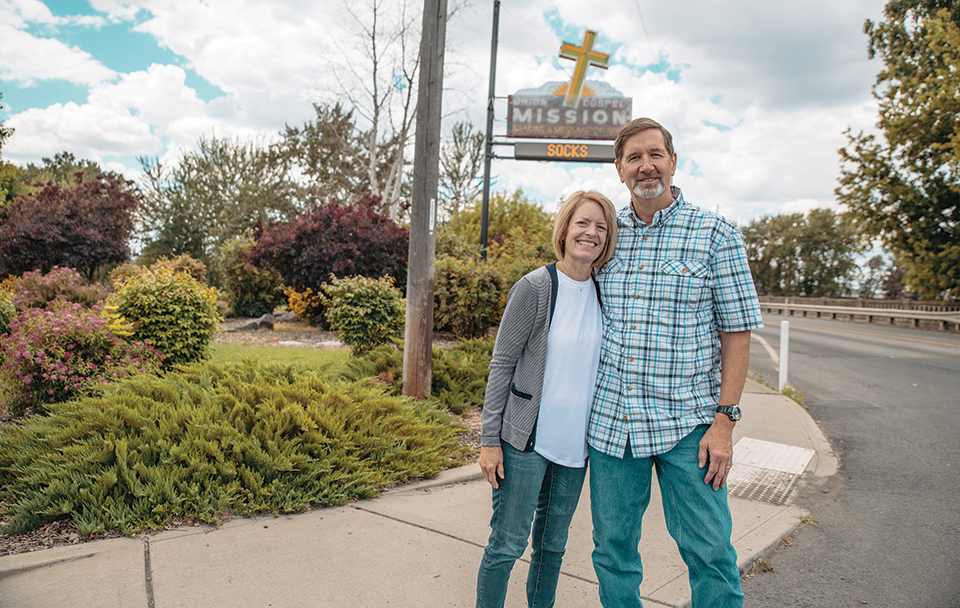 The Strandys wanted to really help the homeless, to offer hope for real change. So they took the time to get up close and personal.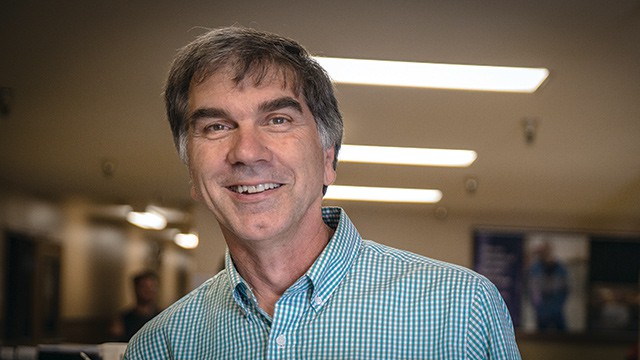 In 2010, UGM leadership undertook the task of creating our first strategic plan. We decided there was an important piece missing: partnership...Read More >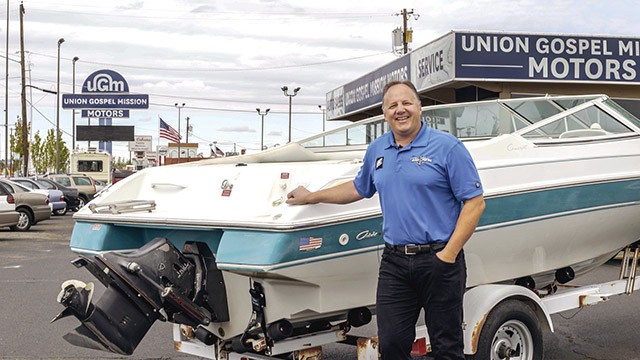 Brent explained his motivation: "Being involved and serving with UGM," Brent said, "will change your life and another's in the process." Read More >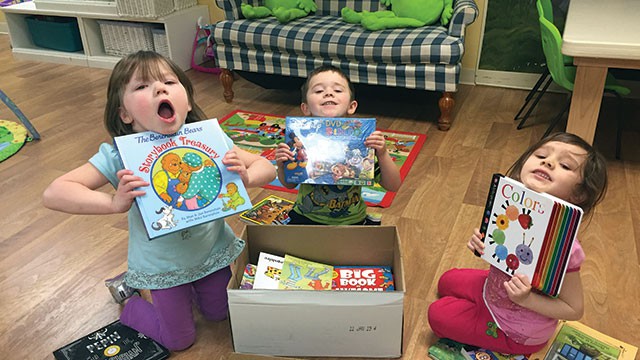 For Founder George F. Whitworth's 200th birthday, Whitworth University initiated a creative partnership with Union Gospel Mission... Read More >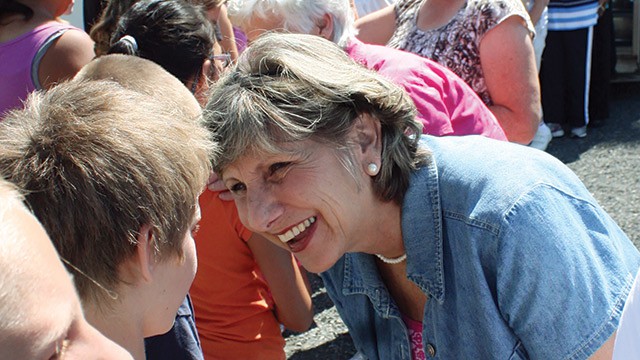 UGM Women's Auxiliary