January 2020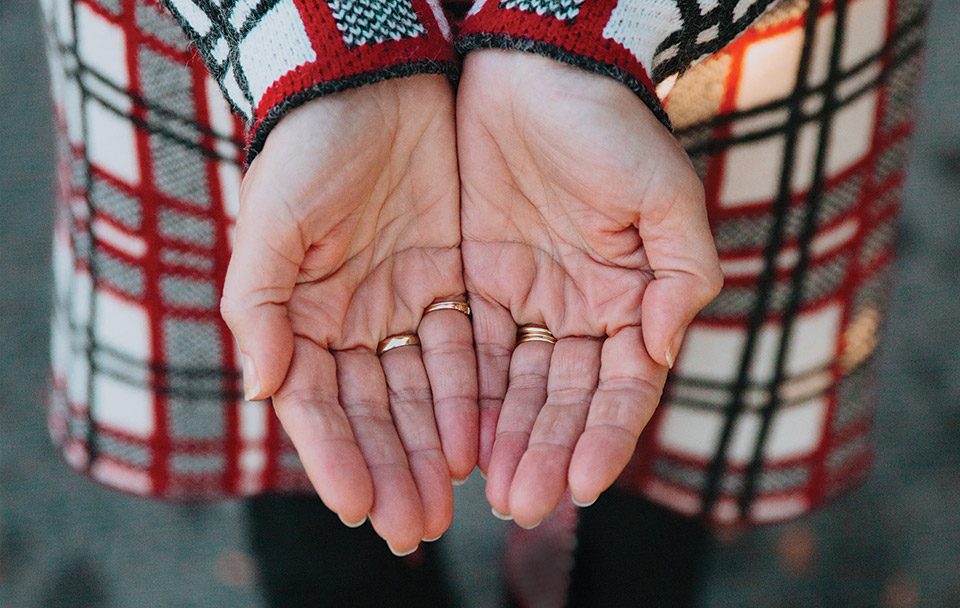 The Union Gospel Mission exists because of an extensive community of people like you.
People who recognize that they have been blessed and want to give back.
People who take seriously God's command to love the poor.
People who share a belief in the value of hard work and recognize that recovery, getting your life back on track, is hard work.
People who believe a community that cares for the hurting is a better community for all.