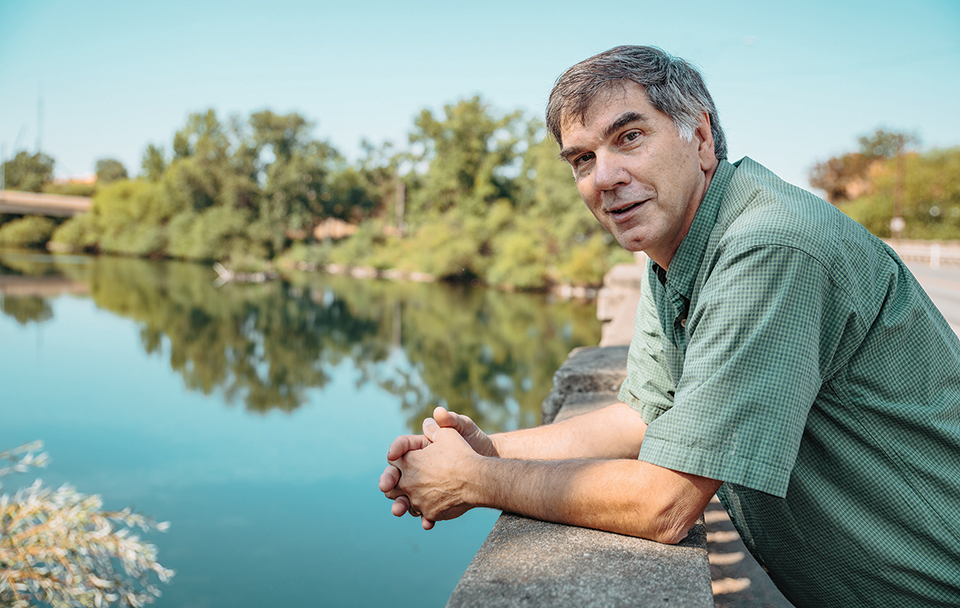 One of UGM's priorities is creating an environment conducive to real change.
September 2018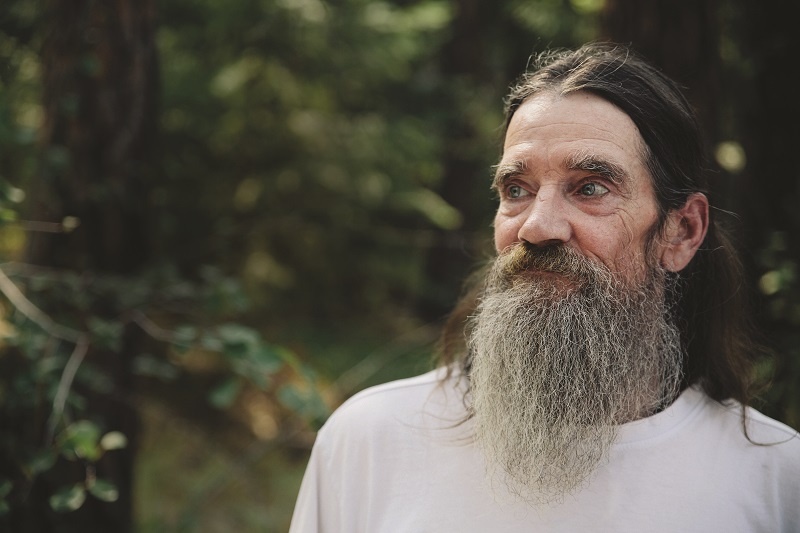 "All my needs were met when I got here. The food, the shelter, and the fellowship. … I tried to do it on my own, and I couldn't do it." - Mike
Mike Baker is a self-described mountain man who, for a lot of years, preferred the company of trees to people. When he found himself living in his car in North Idaho, the thought of coming to the Union Gospel Mission in Spokane scared him, but the support and fellowship he found surprised and changed him.
As you read Mike's story, you'll see some themes common among people experiencing homelessness.