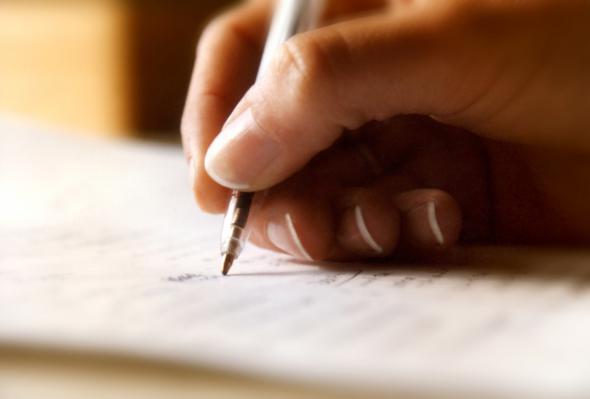 I thought this day would never come. Recently, I interviewed for my business practicum at The Spokesman Review. As I sat in the human resource office, I realized this building could be my future. I started writing at six years of age when my mom gave me my first journal. I wrote about what I did during the day, and by the age of 15, I had collected an abundance of journals filled with my thoughts and activities.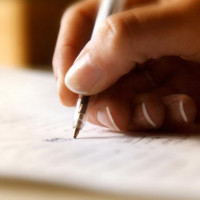 A piece of paper provided a place to explore my feelings. Writing became therapeutic for me, an outlet and a hobby, and eventually, I saw it as a passion I wanted to pursue long term. Today, I'm making actual steps in that direction.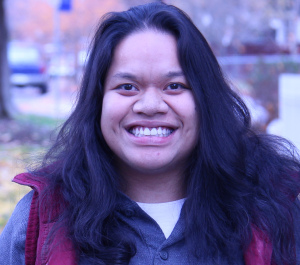 God has blessed me with the gift of writing, and now, he's given me the opportunity to work in a building filled with inspiring writers. It's a step in the direction of my dream. Going into a new work environment can be scary, but the important thing - the thing I keep repeating to myself over and over - is to trust in the Lord and be patient.
One step at a time, baby.
~Leah Miller, resident in UGM Women's Recovery at Anna Ogden Hall
Editor's Note: Leah is in the fourth phase of UGM Women's Recovery. An important part of the fourth phase is the business practicum experience - 240 hours (20 hours per week for 12 weeks) working as an unpaid staff person at a local business. UGM's Vocational staff members work with program residents to determine where they want to go career-wise and what steps they can take to go from where they are now to where they want to be. WorkNet Solutions training is an important part of that process.