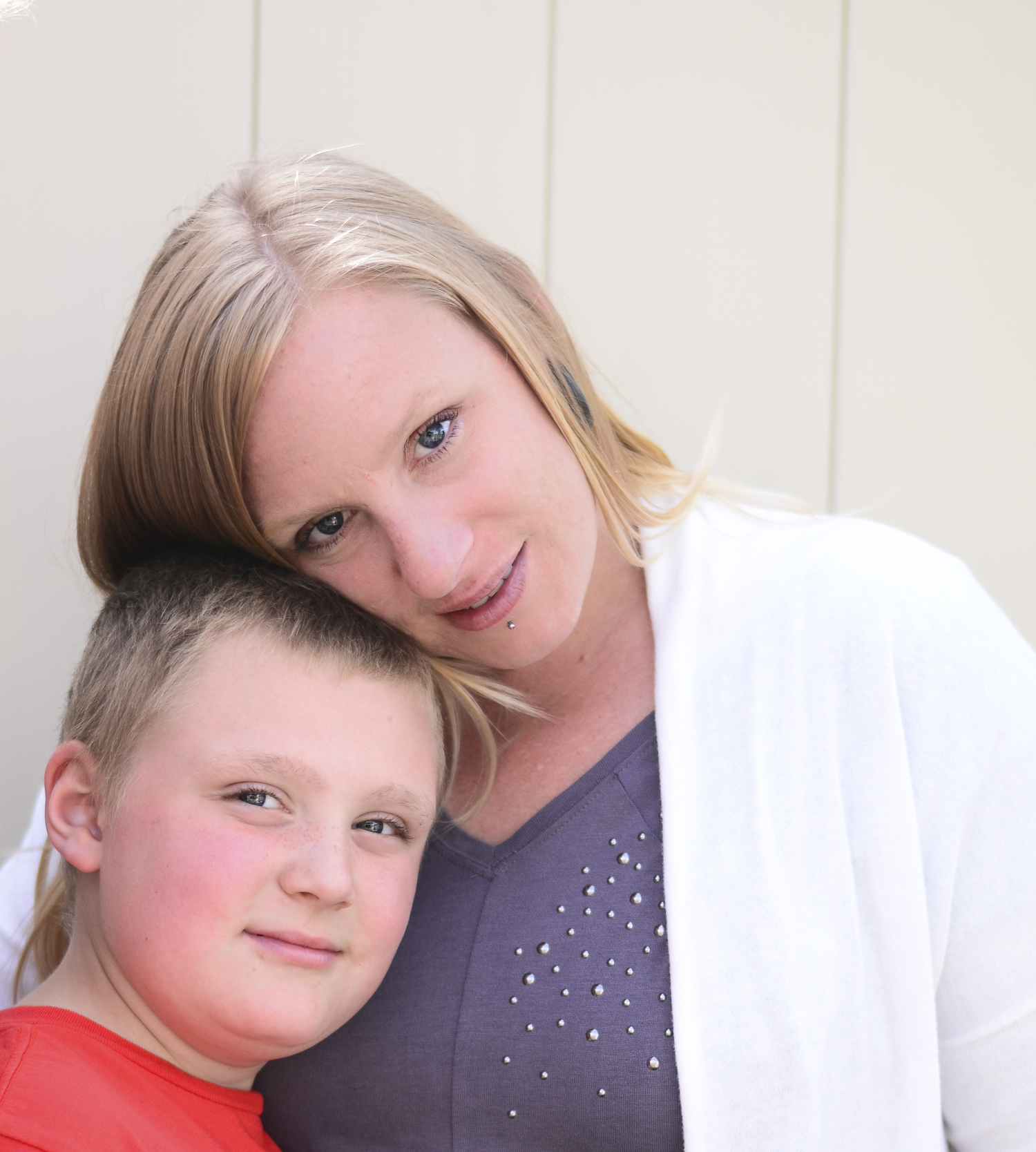 When a woman makes the decision to commit to UGM's long-term Recovery, the impact of her decision is far reaching. That decision impacts her children, the school, and the whole community! As the Children's Ministry Coordinator at the UGM Center for Women & Children in CDA, the daily testimonials surrounding my department are the smiles, laughter, and child-initiated singing! Additional testimonials come in the form of a call from a school counselor or the statement of a school principal, "He is a new kid since moving to the Union Gospel Mission."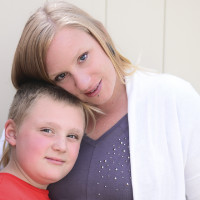 That specific statement was made in reference to Starla and her second-grade son, Schuyler. I wish you could have seen the look of pride on this precious boy's face & heard the peace in his voice when I talked with him and his mom about this transformation process. After stating that he really likes living at the Center, Schuyler gave the reasons: "It helps my mom. It keeps me safe, and it gives me a place to live."
Before coming to the Center, Starla and Schuyler had been separated for four years. Starla's prayer for her & her son is the turning away from violence & death and turning toward love & life, or in her words, "Stopping the negative ripples, breaking the cycle." When asked if there was anything else she'd like to say, she was unambiguous: "Grateful!"
~ Robin Olson, Children's Ministry Coordinator, Center for Women & Children in CDA