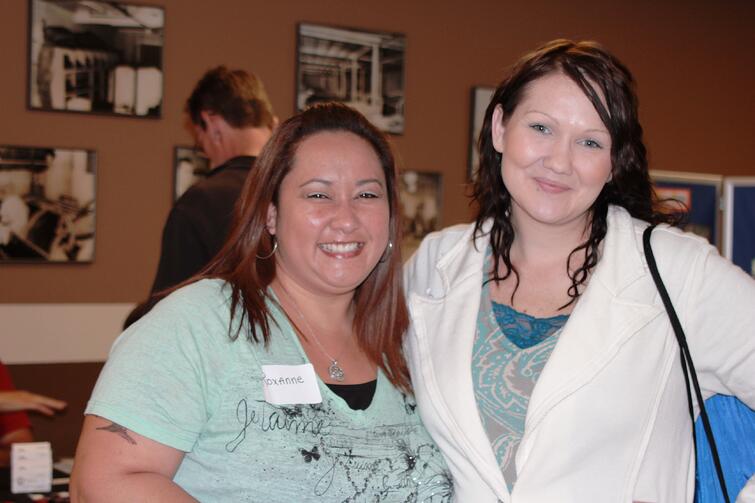 Roxanne and Doreen

Roxanne and Doreen are bright, articulate women whose lives got off track.

"In high school," Roxanne said, "I just wanted to be a mom." She got married at 19, had her first child at 20. After two failed marriages fraught with domestic violence and control issues, she found herself alone, overwhelmed and unable to care for her two daughters: Victoria, 14, and Monet, 10.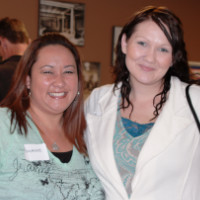 "I couldn't take care of my kids, couldn't feed them," Roxanne said, "so my mom took them for a while."

Roxanne, 34, read about Women's Recovery at Anna Ogden Hall online. She was living in California at the time, but she knew she needed to make radical changes and thought a new environment would be conducive to making a fresh start. She moved to Spokane and stayed at the Crisis Shelter for Women & Children while waiting to get into Anna Ogden Hall.




Today, Roxanne is in the fourth phase of the LIFE Recovery program. Both of her girls are living with her again. She is doing her business practicum (240 hours as an unpaid staff person) at Life Services and plans to go back to school after completing the program.


"I've always had a passion for serving others…I believe that's God's will for me, and He has made a way." Roxanne has secured a scholarship through Basic Food Employment and Training (BFET) and wants to be a counselor.

She's not kidding herself that it will be easy, but "God keeps telling me, 'I have you. Don't worry.'"

"LIFE BECAME ABOUT MERE SURVIVAL."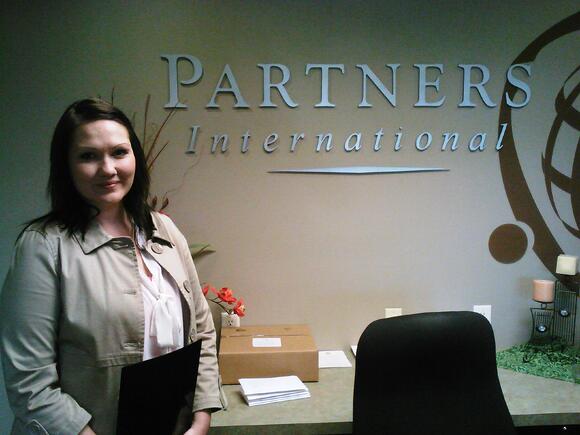 Doreen, 27, left home at an early age, dropped out of high school, and also became a mom at 20. "I thought I had to choose between work and school," and she had son to support. "I lost sight of my dreams. Life became about mere survival."
Then, last year, as part of the LIFE Recovery program, Doreen attended the College Connection Conference and realized she had options.
Doreen is currently doing her business practicum with Partners International and going to school at Spokane Falls Community College to become a graphic designer. "I've been an artist since I was a tiny, little girl. I just forgot about it."
Through counseling and education, Doreen has rediscovered her dreams. She's excited about the future. "I know what I'm capable of."
Both Doreen and Roxanne attended UGM's recent College Connections Conference where representatives from Whitworth University, the Community Colleges of Spokane, the Spokane Tribal College, North Idaho College and the Health Care Training Center exposed residents of UGM's LIFE Recovery programs – both male and female – to the possibilities in higher education. They explained the application process, financial aid and scholarship opportunities, as well as encouraging attendees to believe in themselves and what they can accomplish.
Since last year's conference, four current and former residents have enrolled in local colleges.
~ Barbara Comito, UGM staff writer