By Merrily Brast, former staff writer
I have always wanted to be tall.
For as long as I can remember, I've wished for the long legs and arms that give an edge in basketball and radiate power and strength, and I often joke that I'm a post at heart.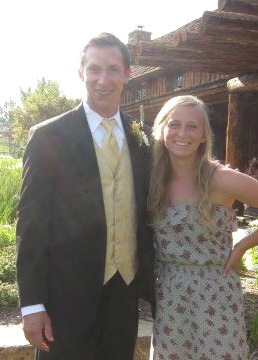 Unfortunately, that dream has never come true – the shortest in my family at a whopping 5' 4" – but it doesn't keep me from wishing.
In regards to 2015, I feel a bit like I do when I remember that I am permanently 5'4"…disappointed.
Usually, I love New Years. Though I'm sad for another year to end, I love the anticipation and excitement of a new year, not knowing what could happen next. Its unpredictability intrigues me because you never know what wonderful things may be around the bend.
But honestly, this New Years was not a source of joy for me. As it approached, I couldn't help feeling like 2015 had hardly happened, that a whole year had passed and I hadn't changed. And that makes me want to hang on to 2015.
I've recently been struck by the fact that following God is hard work. (Not to reduce it only to work.) And in order to see God's presence manifest itself in life, you have to put that work in. In order to change, you have to put that work in.
2014 was a very growing year for me. Many of my life circumstances changed – graduating from college, getting a job, moving, and I could see a lot of ways in which God had worked in my life to mold me a little bit more into who He created me to be.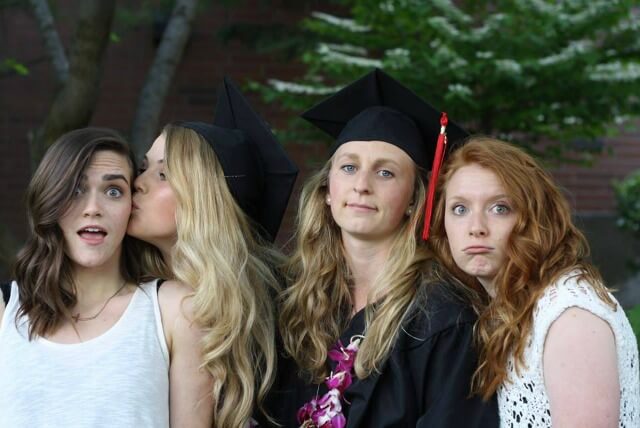 But as I look back on 2015, I'm frustrated with the lack of change I see in myself. I'm frustrated with my complacency and passivity, and because I've been passive and not intentional in growing, I feel a sort of lacking in life. That "lacking" feeling only makes it even more difficult for me to pull myself out of my complacence.
But unlike growing physically, growing spiritually is a lifelong journey. It's hard work to really know and follow Jesus, but it can be done when I take time to actually be with Him and allow myself to experience His grace.
I don't have to permanently be stuck in my complacence. I don't want to be permanently stuck in my complacence. There is still opportunity to change, to grow more like Jesus. And I'm so glad!
One of the most incredible parts about working at UGM is that I'm daily surrounded by people who are putting in the hard work. I'm engulfed in a culture of grace and forgiveness. And trust me, I NEED a constant reminder of God's grace, and ultimately, it's grace that will change me.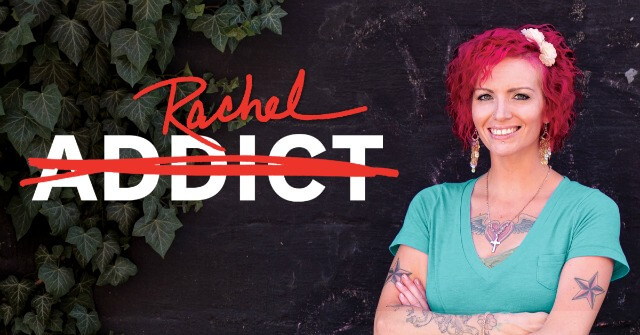 And if I look back on 2015, I may not recognize any growth now, but I believe God did work and is constantly working to make me more like Him.
So, in 2016, I resolve to grow – grow closer to God, grow into the life He has for me, and grow into who He's created me to be. And I praise Jesus that, at the end of the day, whether I realize it or not, He's always working.
Another word for growth: change. Read about changed lives in the free e-book below.
Editor's Note: Merrily's life has definitely changed since she wrote this blog post. She is now married, a stay-at-home mom of little Zion.