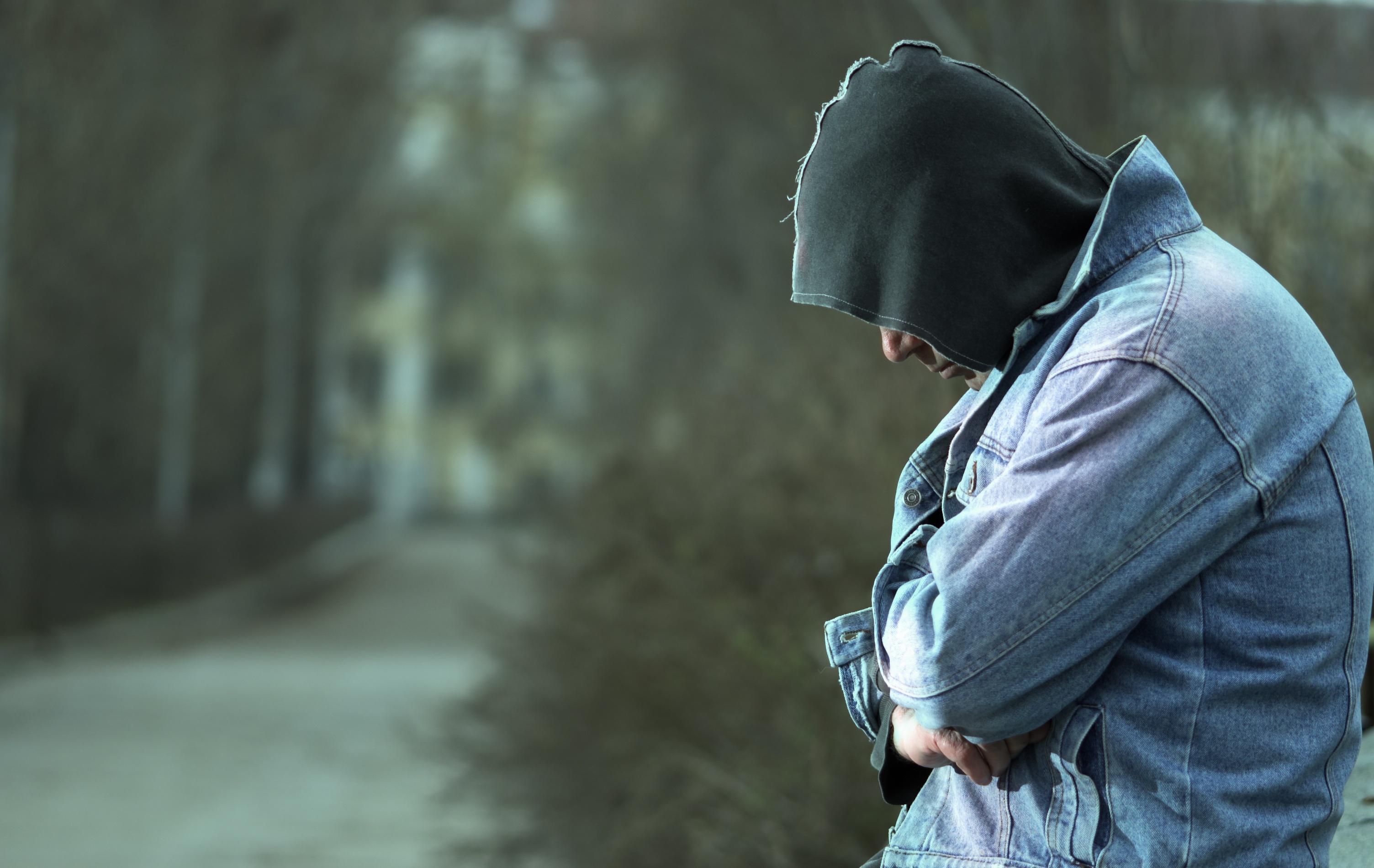 A friend on Facebook recently posted a picture of her new wood flooring and her new granite countertops with the hashtag #blessed.
She's expressing gratitude for God's goodness and trying to avoid a boasting mentality. She's giving credit to God for all that she has. I get it. And I don't really mean to pick on her, but it started me thinking about blessing, about poverty, about Jesus.
Jesus was poor. Jesus was a refugee. Jesus was homeless.
Read More >